Canadian police tip off cops to Stall student's gun threat on Twitter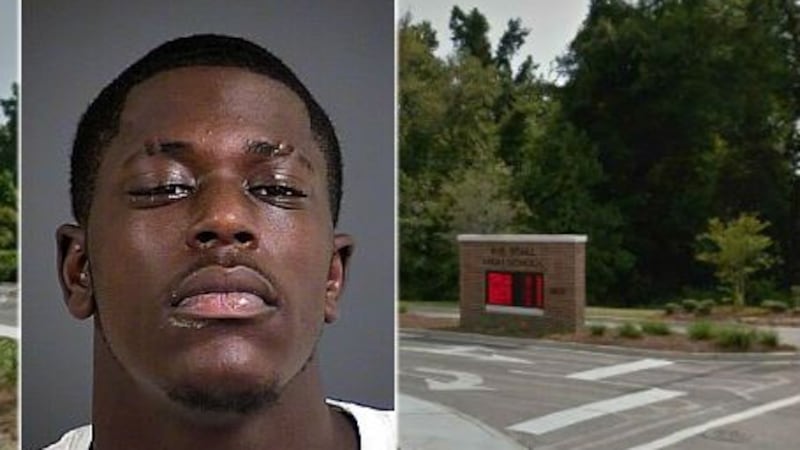 Published: Sep. 18, 2013 at 1:27 PM EDT
|
Updated: Sep. 18, 2013 at 9:12 PM EDT
NORTH CHARLESTON, SC (WCSC) - A student at R.B. Stall High School was arrested Wednesday after Canadian Mounties tipped off North Charleston police to a gun threat made on social media.
A North Charleston Police Department incident report states the Royal Mounted Canadian Police Liaison in Washington, DC contacted Charleston County Dispatch around 8:15 a.m. Wednesday and said they'd intercepted social media threats. The threats were posted on Twitter, according to the Charleston County School District.
The Mounties said they received a number of messages stating 17-year-old Shermaine Whitley was planning on bringing a gun to the school to harm another student or students. Police placed the school under "code red administrative lockdown," found Whitley in a classroom, and arrested him.
Police said Whitley admitted to having an argument with another student, but said the messages were just threats. Whitley told investigators he did not bring a gun to school and has never even owned one.
Officers said they found a bag of marijuana in his front pocket.
Whitley was charged with simple possession of marijuana and disorderly conduct. He is being held in the Charleston County Detention Center.
According to school officials, Whitley has been suspended and has been referred to the Office of Student Placement.

Copyright 2013 WCSC.  All rights reserved.