Family wants justice after skeletal remains of murder victim found
Published: Sep. 18, 2013 at 10:27 PM EDT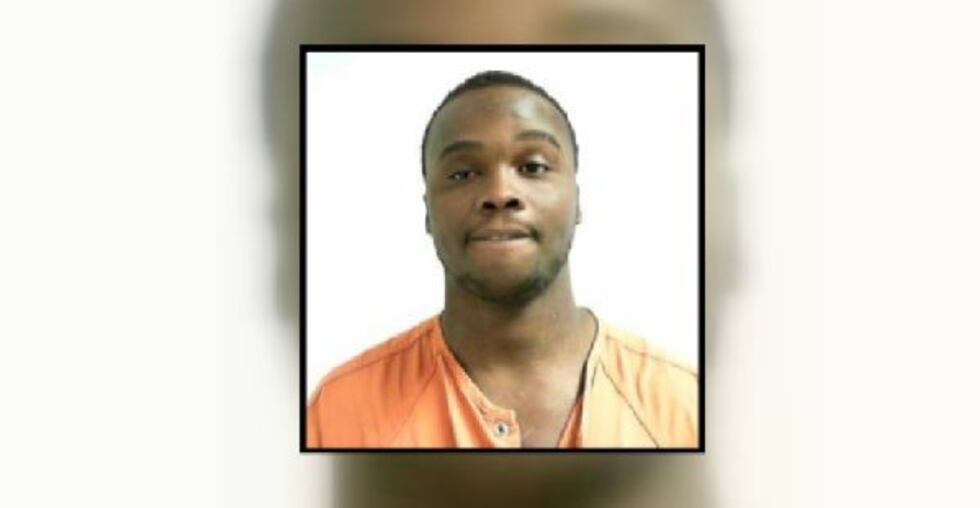 SUMMERVILLE, SC (WCSC) - A family is searching for answers as the killer of their loved one is still on the loose.
The skeletal remains of Larry Jackson were found in Saint George in August.
According to the Dorchester County Coroner Jackson was shot in the head.
Jackson's family is now torn between many different emotions.
"We don't want revenge but we do want justice," said Jackson's Grandmother Evelyn Gunter.
Coming together on Boone Street in Summerville, the family of Jackson is seeking answers.
"It's hard to be here standing here right now knowing that this is the last place I saw my brother alive," said Jackson's sister Larrika Cooper.
Jackson was reported missing near the end of April. At that time his mother told Live 5 News she believed he was killed, saying it was unlike her son to lose contact with family.
Gunter said, "We prayed, we cried, this family was in torment every day."
Months later they got the news that the skeletal remains of Jackson were found.
Cooper said, "Happy, then we were sad. We were happy that he was found and we prayed for it and we were sad that he will never come back."
Hunters in the Saint George area came across his remains in the woods. The area is a 45 minute drive from where he was last seen alive. Deputies are still trying to find out who killed him.
"All I pray is that God get them behind bars so they won't hurt anybody else family," said Cooper.
He had a few run-ins with the law over the past few years but his family says those times don't define who Jackson was as a person.
"He might have made a few bad choices, which we all did. None of us perfect but in his heart he was a beautiful person," said Gunter.
Jackson would have turned 24 last month. His family is now hanging on to hope that someone knows what happened to Larry Jackson.
Cooper said, "Please help. If y'all know anything about Larry's killer, where he was at, who did it, just come out. You could be anonymous. Just come out."
A deputy with the Dorchester County Sheriff's Office said they met with Jackson's family Tuesday.
The sheriff's office will not release any more information at this point in the murder investigation.
Copyright 2013 WCSC. All rights reserved.