Coroner identifies woman, daughter found murdered in Summerville home
Published: Oct. 1, 2013 at 6:06 PM EDT
|
Updated: Oct. 2, 2013 at 3:01 PM EDT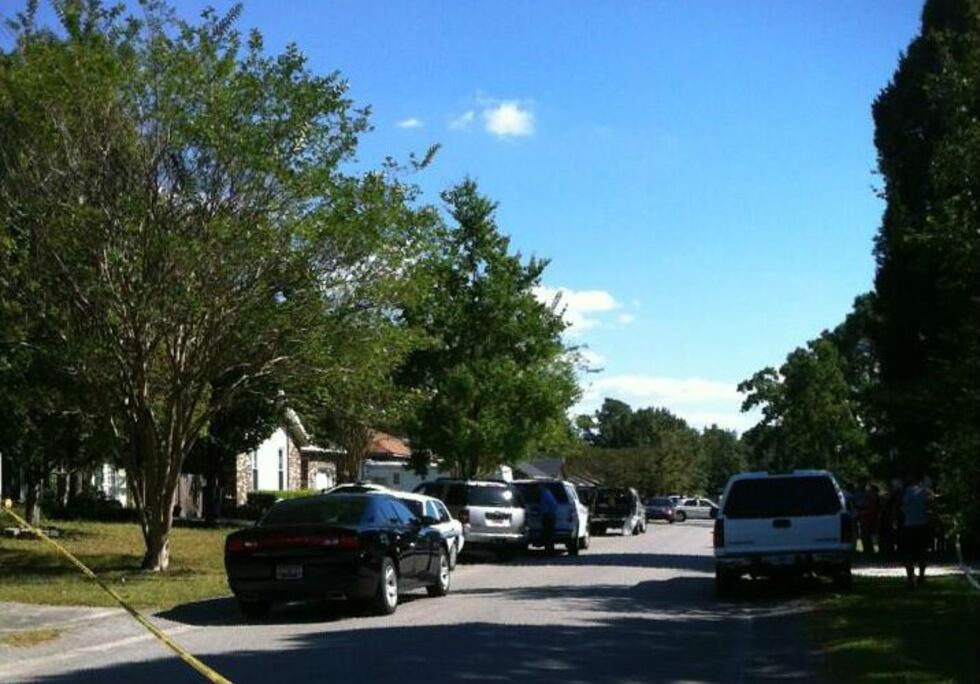 BERKELEY COUNTY, SC (WCSC) - The Berkeley County coroner has identified the woman and her daughter found dead in separate beds at a Summerville home Tuesday.
Coroner Bill Salisbury said 26-year-old Ashley Kaney, from Aiken, and her 8-year-old daughter, Riley Burdick, were found inside a home at 302 Kershaw Road, in the Sangaree area, around 11:30 a.m.
The deaths are being investigated as a double-homicide. According to Salisbury, a social worker with the Berkeley County School District notified the sheriff's office after Burdick, a student at Sangaree Intermediate School, did not show up for two days.
The school social worker went to the student's home, but called authorities after no one answered the door, Salisbury said.
"When they made entry into the home they found two bodies, one of a small child and the other of an adult female. Of course, they are both deceased. We can't tell you how they died yet."
On Wednesday, the school district responded to the tragedy. "This is an unspeakable tragedy. On behalf of the district, I offer my condolences, and our hearts and prayers are with Riley's and Ms. Kaney's loved ones and the entire Sangaree community," said Berkeley County School District Superintendent Dr. Rodney Thompson.
According to Susan Haire, district spokesperson, the school has implemented a crisis response plan for students and staff. Additional school counselors and district-level support staff are on-hand at the school today, assisting the community in processing this tragedy. Counseling and grief supports will continue to be available throughout the week.
Parents will receive communication from the district on Wednesday, Haire added.
"It's quite disturbing," says Paul Thomas, a neighbor. "I mean right next door, you see this on TV, but you don't expect it to happen right in your neighborhood, own backyard, especially a child. It's just really sad and upsetting."
Thomas said he occasionally saw an older man at the home.
Investigators haven't released any information yet on suspects or persons of interest. Salisbury is expected to release more information later Wednesday.
Copyright 2013 WCSC. All rights reserved.