Several arrested for drugs during concert at Family Circle Cup Stadium
Published: Oct. 7, 2013 at 9:19 PM EDT
|
Updated: Oct. 7, 2013 at 9:22 PM EDT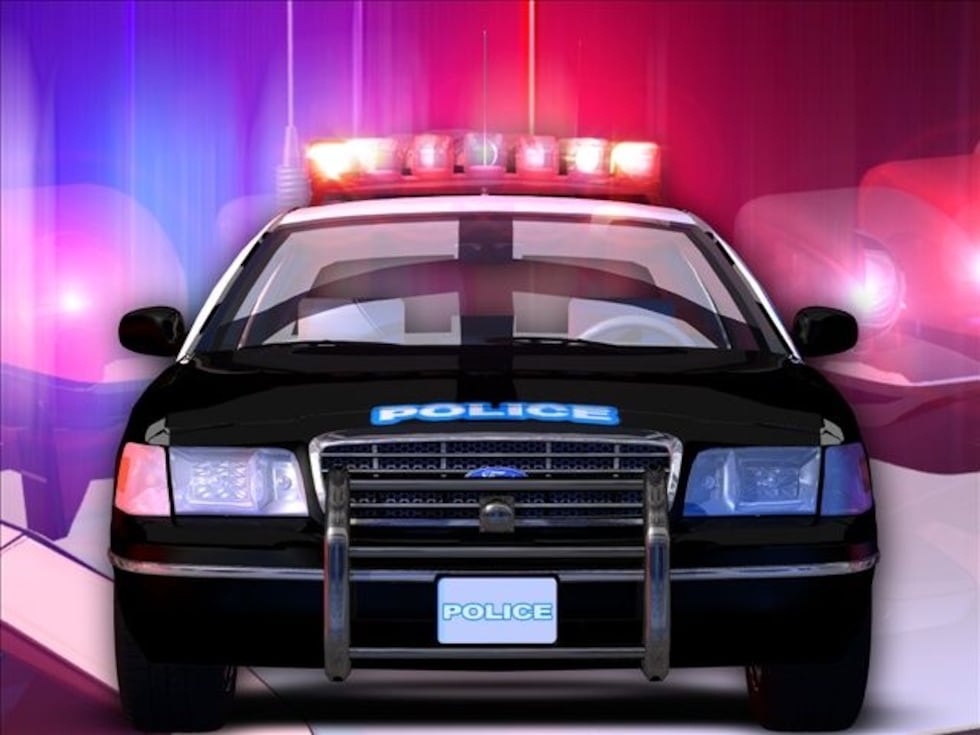 DANIEL ISLAND, SC (WCSC) - Several people were arrested by the Charleston Police Department for drugs and other violations during a Widespread Panic concert at the Family Circle Cup Stadium on 161 Seven Farms Dr. on Daniel Island this past weekend.

On Friday night, a police officer said he was on post at the stadium when he saw 25-year-old Lawrence Williams smoking what appeared to be a blunt of marijuana. A police report states during a search of Williams, the officer found a gram of marijuana and methamphetamine in Williams' pocket.
Hunter Pettus, 26, was also arrested Friday night after authorities say he was spotted banging on one of the vendor's tables in a loud and boisterous manner. Police say Pettus was "grossly intoxicated" and was unable to maintain his balance.

On Saturday night, in the area of Wasabi on 194 Seven Farms, police conducted an undercover operation and arrested 36-year-old Vanessa Lee Tudor and 36-year-old Dennis Young. According to authorities, Young distributed ecstasy pills and an unknown pill that Young said were "bumps." Police say Tudor was found with several pills including a white gel cap which tested positive for meth.

Also on the same night, investigators arrested 33-year-old Jonathan Philip Robert and charged him with distribution of Psilocybin following an undercover operation on 186 Seven Farms Dr.

Authorities also charged 19-year-old Justus Reynolds with fake ID and possession of a controlled substance, and 41-year-old Craig Warr with open container and possession of a controlled substance. Police say both were arrested following an investigation after an officer spotted the two in a truck parked at the at Governor's Park on 161 Seven Farms Rd. Saturday night.
Copyright 2013 WCSC. All rights reserved.