Report: Student, 15, attacked teacher after getting referral
Published: Oct. 22, 2013 at 8:31 PM EDT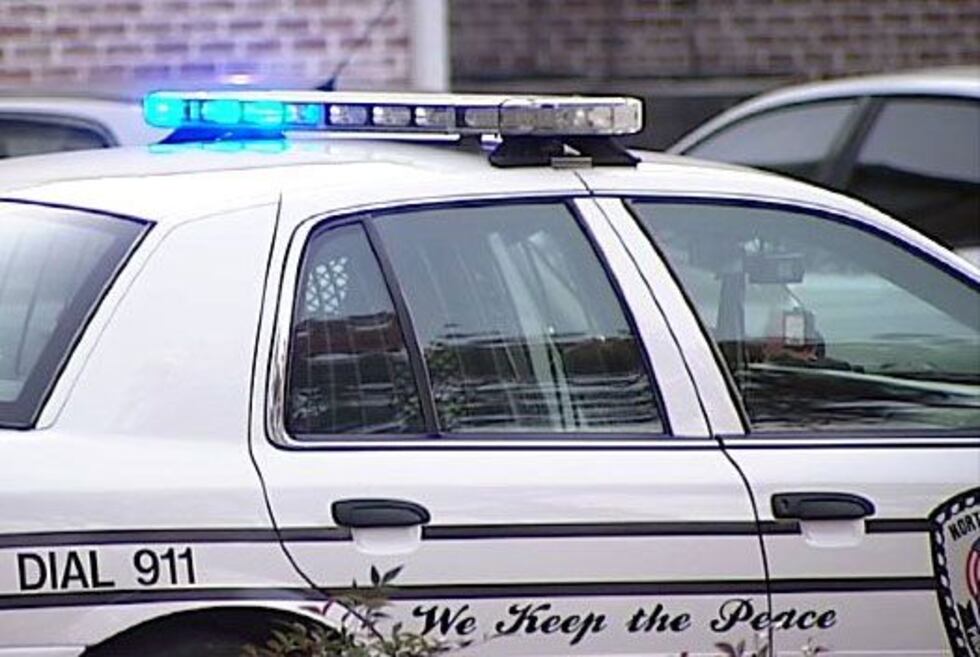 NORTH CHARLESTON, SC (WCSC) - A 15-year-old at North Charleston High School was arrested Tuesday after assaulting a teacher who asked him to stop talking in class, according to an incident report.
North Charleston police say the incident occurred just after 11:20 a.m. at the high school, located at 1087 Montague Avenue.
According to the report, the student attacked the teacher after being told he was getting an office referral for disobeying repeated requests to stop talking.
Police say the 15-year-old struck the victim in the face, causing the teacher to fall on the ground. The student then got on top of the teacher and continued striking the victim until other students pulled him off.
The teacher was taken to the hospital for X-rays and later released, according to police.
The student, who has not been named due to his age, told officers he attacked the teacher because he was frustrated and felt pressured. He was transported to the Department of Juvenile Justice.
Copyright 2013 WCSC. All rights reserved.