Sheriff: Motorcyclist injured after crashing into CCSD vehicle
Published: Nov. 9, 2013 at 10:07 PM EST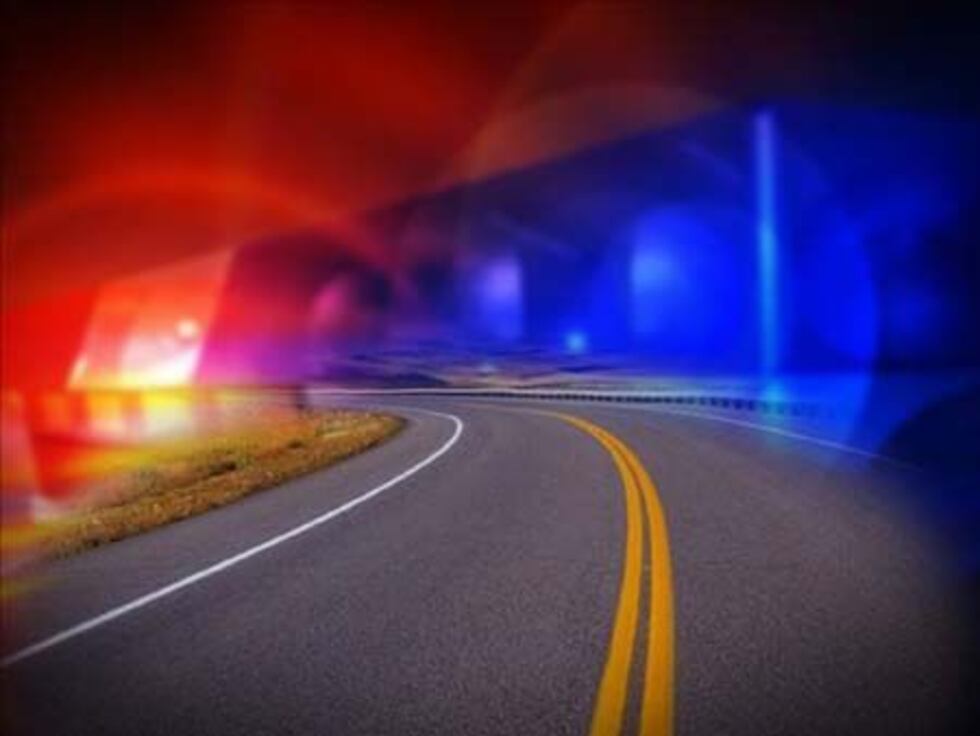 CHARLESTON, SC (WCSC) - The Charleston County Sheriff's Office is investigating a motorcycle accident that struck a Charleston County School District vehicle Saturday afternoon.
Deputies were called out to the accident on Highway 171 near Sam Rittenberg Blvd. and Old Towne Road around 2:40 p.m.
According to deputies, the driver of the school district vehicle was attempting to turn into a parking lot of a shopping center, when the motorcycle struck the vehicle in the rear.
Authorities say the motorcyclist was taken to MUSC with non life-threatening injuries.
Both the Charleston County Sheriff's Office and Charleston Police Department responded to the scene.
Authorities say no charges have been filed at this time and the accident remains under investigation.
Copyright WCSC 2013. All rights reserved