Elderly Berkeley County woman's life threatened by scam artists
Published: Nov. 15, 2013 at 9:10 PM EST
|
Updated: Nov. 15, 2013 at 10:46 PM EST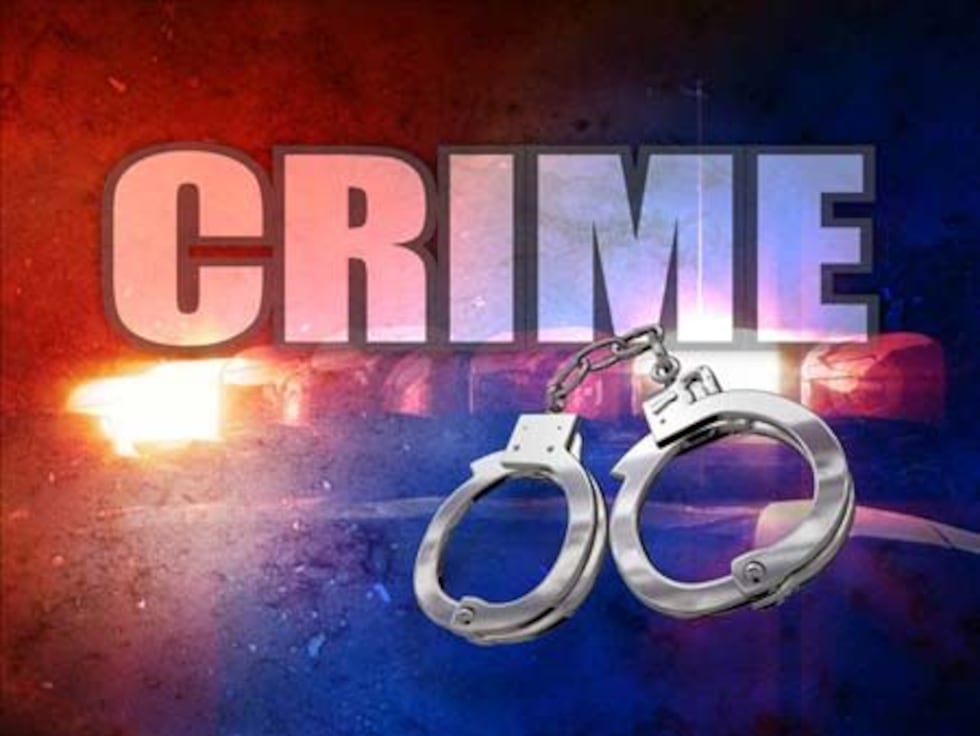 BERKELEY COUNTY, SC (WCSC) - An elderly Berkeley County woman's life was threatened by scam artists this week after she contacted the police.
A Goose Creek officer's life also was threatened by the same people, according to an incident report.

Life was simple at the Cumbee household until late last week, when their phone started ringing.
Seventy five year old Ella Cumbee says the caller told her she had won a big prize but would have to send a money gram to get it.
She realized right away it was a scam.
"I said give the money to the poor," Cumbee told the caller.
But the scammers weren't about to give up.
"The next day they started again," Cumbee said.
Then the phone rang Wednesday, again telling the woman she had won a prize.
"I think it was $5.8 million and a Mercedes," Cumbee recalled hearing. "They wanted us to go to the CVS and buy a green dot re loadable card."
This time, Cumbee decided to play along with the scammers.
"On Wednesday we had enough."
The scam artists asked for Cumbee's cell phone number.
"Make sure we were in communication all the time and the phone worked," she said.
Cumbee gave them her husband's cell number, and they went to the pharmacy supposedly to get the card to pay for the prizes.
What the crooks didn't know is that Cumbee was going to get Goose Creek Police involved and they didn't like that.
"She started telling me you buy that card right now or I'm gonna kill you and I'm gonna put Ricin in your mailbox."
The elderly woman then handed the phone to the officer so he could hear what was being said.
"She abused him, threatening to kill him and his family," said Cumbee. "I think he told them we got an address. We're gonna check you out and stop bothering these people and he hung up, and we thought that was the end of it."
But it wasn't. Later that day the scammers called her again.
"And they called again and it started in again," Cumbee said.
Cumbee had her phone company block the scammer's number and they are hoping the calls will stop for good.
"We just don't want anybody to get in this trap. That's why we called Channel 5."
Goose Creek Police told us the number used to call Ella Cumbee was not traceable. Police say you should never give out your personal information over the phone unless you know the other person.
©2013 WCSC. All rights reserved.