Report: Cocaine found on teen who crashed into power pole
Published: Nov. 21, 2013 at 8:49 AM EST
|
Updated: Nov. 21, 2013 at 9:39 PM EST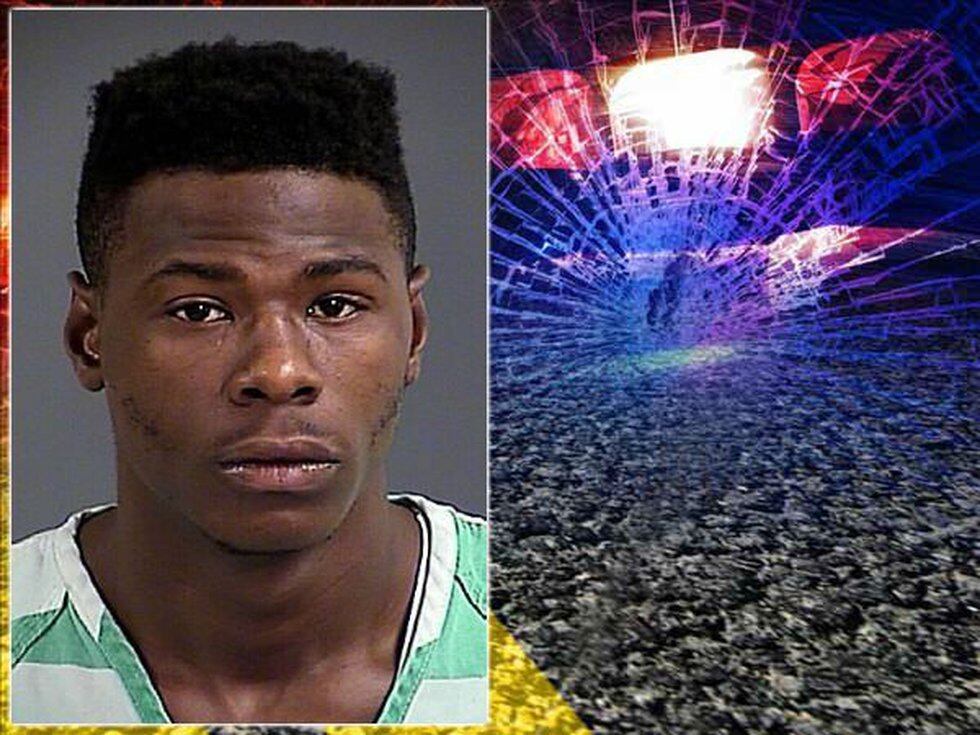 NORTH CHARLESTON (WCSC) - North Charleston police say a teen who caused a power outage after running into a power pole near Azalea Drive Thursday morning has been arrested after cocaine was found in his pocket.
According to an incident report, Terris White crashed a 2002 Ford Crown Victoria into a power pole at near Azalea Drive and Bonds Avenue just before 2:30 a.m.
A witness at the scene told police White and a passenger exited the car, pulled off the vehicle's license plate, and ran from the scene. Police say the driver of a second vehicle was not able to avoid debris caused by the accident and crashed.
According to SCE&G, more than 2,400 customers lost power as a result of the incident. Power was restored Thursday morning.
The report states White later called police from his home, and told officers he crashed because someone drove him off the road.
Police say White's story did not match up with the story the passenger gave.
White was arrested, and a search found a baggie of cocaine in his pocket, officers say. He has been charged with manufacture, distribution of ice, crank.
Copyright 2013 WCSC. All rights reserved.