Officials: Detention officer shot self in leg while reholstering gun
Published: Nov. 22, 2013 at 1:11 PM EST
|
Updated: Nov. 22, 2013 at 6:44 PM EST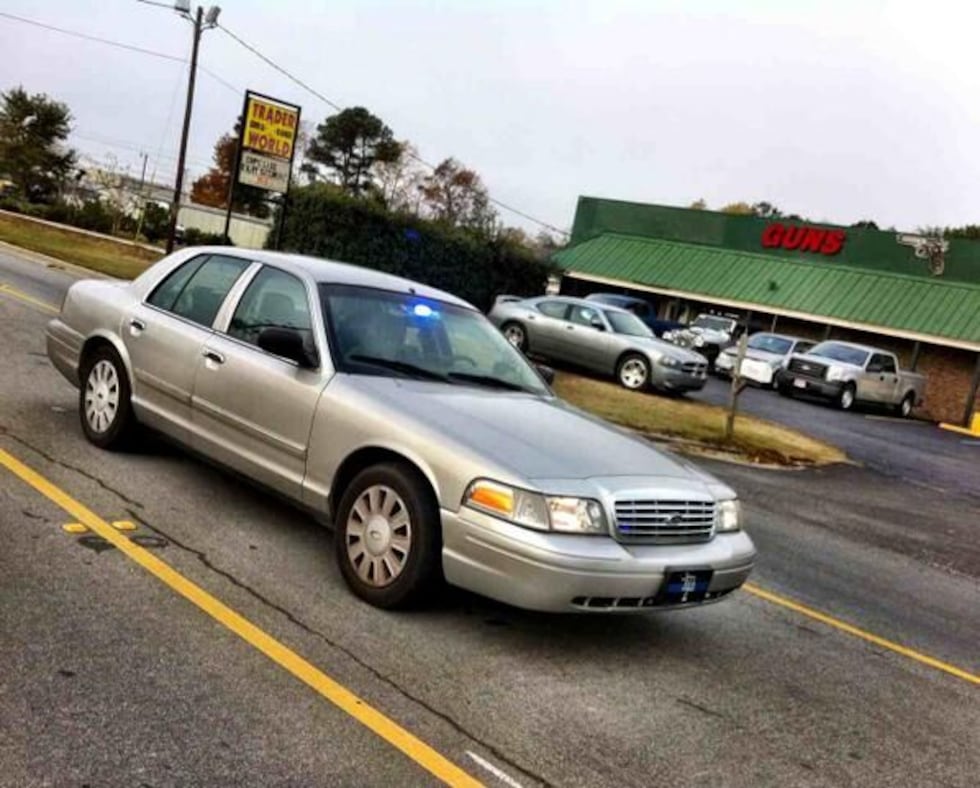 NORTH CHARLESTON, SC (WCSC) - According to the Charleston County Sheriff's Office, aCharleston County Detention Officer was conducting an annual weapons requalificationfor his job, when he accidentally shot himself in the leg at a North Charleston shooting range Friday morning.
Deputies say they were called out to Trader World Gun Rangeon Cross County Road for an accidental discharge of a firearm at 6 a.m. Authorities say the officer accidentally discharged his firearm while he was holstering it.
The officer, who has been with the Sheriff's Office as a detention officer for over five years, was takento the hospital to be treated for two grazed wounds to his right leg and later released.
The Sheriff's Office has temporarily suspended all weapons qualificationspending a thorough review of this incident.
Officials say the detention officer has been placed on administrative leave with pay pending the investigation.
Copyright 2013 WCSC. All rights reserved.