Charleston police arrest two suspects in deadly West Ashley shooting
Published: Dec. 12, 2013 at 2:53 AM EST
|
Updated: Dec. 12, 2013 at 10:32 PM EST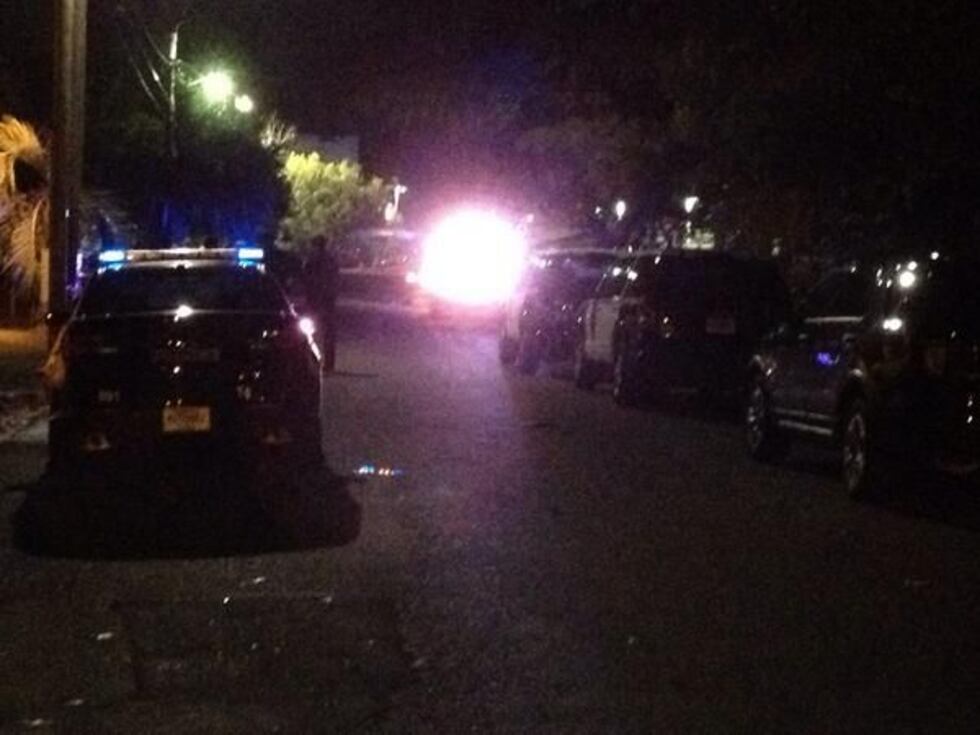 WEST ASHLEY, SC (WCSC) - Charleston police have arrested two suspects for a fatal shooting that took the life of a 23-year-old man on Sequoia Street in West Ashley Wednesday night.
Authorities charged 23-year-old Valentino Hayward of Evergreen Street with murder and possession of a firearm during the commission of a violent crime. Anisah Pearson, 20, of Sequoia Street, is charged with accessory after the fact of murder.
The suspect's arrest stems from an incident on Wednesday when officers were dispatched at 8:55 p.m. to 640 Sequoia Street in reference to possible shots in the area.
The officers found a man lying in front of 639 Sequoia Street who had been shot. The coroner's office identified the victim as 23-year-old Deontre Miles of Moncks Corner.
According to police, the shooting happened around 8:50 p.m. on Sequoia Street. Officials say Miles' died of a gunshot wound.
"There was no heartbeat, there was no pulse. I came to try to get my wife, she's a nurse, and it was too late," said Kevin, a resident who tried to help the victim. "There was one little tear in his eye and that was it."

Charleston Police officers and detectives were back in the Ardmore Subdivision Thursday morning talking to residents.
They searched an apartment and had a car towed from the complex's parking lot.
Copyright 2013 WCSC. All rights reserved.