Police investigating after bicyclist finds shooting victim in N. Charleston
Published: Jan. 8, 2014 at 4:12 AM EST
|
Updated: Jan. 8, 2014 at 5:55 PM EST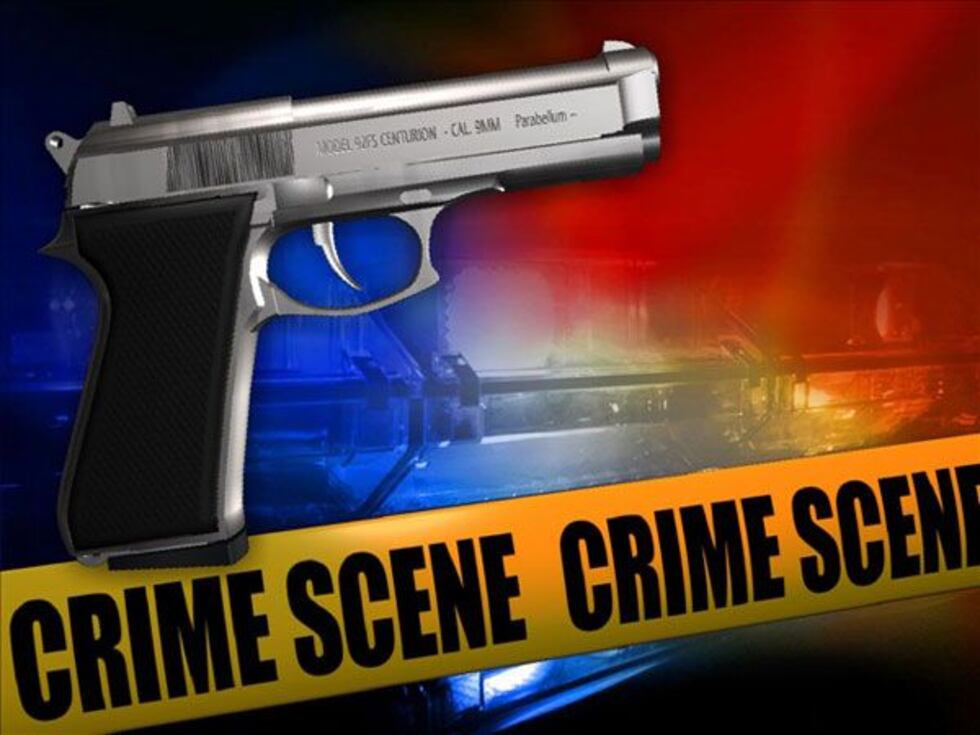 NORTH CHARLESTON (WCSC) - North Charleston police are investigating after a man riding a bicycle found a shooting victim Tuesday night.
At 9:54 p.m., officers responded to the area of Rivers Avenue and James Bell for a shooting.

Authorities say a witness flagged down police and told officers he was riding his bicycle on the sidewalk when he saw the 52-year-old victim lying on the ground.

The witness said when he went to check on him, he saw blood on the victim's clothing and thought he had possibly been shot.

The officer said he observed gun shot wounds to the victim's right leg and lower stomach.

According to police, the victim also had another gun shot wound below his chest.

The victim told police that a male subject with a black hoodie, and riding a bicycle shot him. Police say the victim was transported to MUSC.
If you have any information you are asked to call police or Crime Stoppers at 554-1111.

Copyright 2014 WCSC. All rights reserved.