Car riddled with bullets in N. Charleston shooting
Published: Jan. 9, 2014 at 3:31 PM EST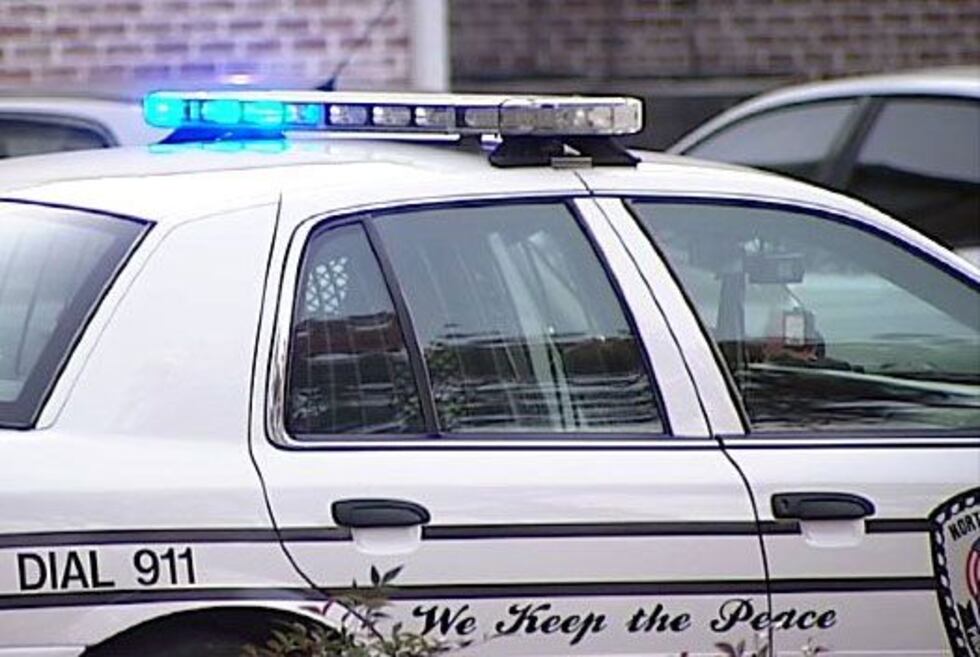 NORTH CHARLESTON, SC (WCSC) - North Charleston police are investigating after a car was reportedly shot several times overnight while the victim attempted to drive away from an apartment complex.
Police say the shooting took place late Wednesday night in the area of 4939 Ozark Street, but no victims or suspects were present.
Officers were called out to I-26, 526 interchange 25 minutes later to meet with the victim who said he was shot at earlier in the evening.
According to the victim, a female drove him in his car to an apartment complex on Ozark Street, parked the car, and then walked around to the back of the building leaving the victim in the car.
The victim claims he began to feel like something was wrong, so he got into the driver's seat just in time to see the suspect walking towards the car with a hoodie pulled over his face.
When the victim put the car in reverse, he says the suspect began firing shots at the vehicle.
Police say the vehicle was shot multiple times, but no one was injured.
The incident is under investigation.
Copyright 2014 WCSC. All rights reserved.