Coroner: CofC student struck on Crosstown dies from injuries
Published: Jan. 13, 2014 at 11:49 PM EST
|
Updated: Jan. 15, 2014 at 9:54 PM EST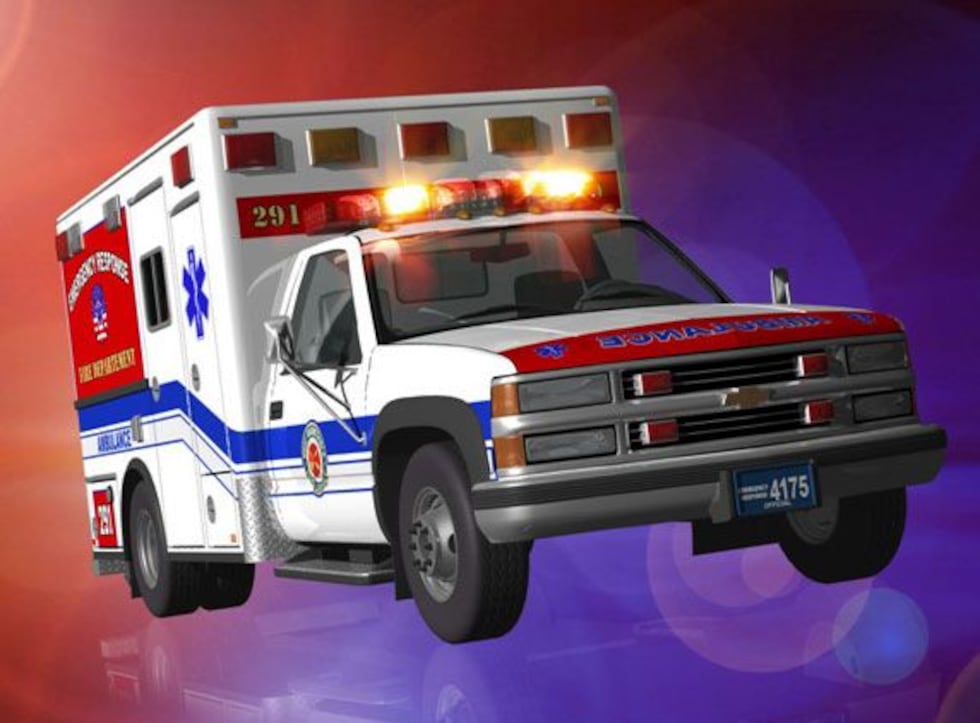 CHARLESTON, SC (WCSC) - The coroner's office says a College of Charleston student who was struck by a car on the Crosstown on Monday has died of her injuries.
Authorities say 21-year-old Lindsey Ranz died on Tuesday at 2:30 p.m. at MUSC.
According to emergency officials, the accident happened around 6:30 p.m. on Monday in the area of the Crosstown and Coming Street.

An accident report states Ranz was attempting to walk across Highway 17 when she was hit by a Nissan Titan.

Charleston police say the driver of the truck will not be charged, as Ranz contributed to the accident.
Below is a letter from the College of Charleston Senior Director of Community Relations: 
Dear student,
I regret to inform you that one of your fellow students, Lindsey Ranz, died yesterday as a result of injuries she received after being struck by an automobile while jogging near the Crosstown Monday evening, January 13th.  Lindsey was a junior from Bluffton, S.C., majoring in International  Business.
She transferred to the College of Charleston in the spring of 2013.  Her mother Lynnette told me today that Lindsey loved the City of Charleston,  college life and the College of Charleston very much.  She wanted me to mention that Lindsey was a person of faith who  loved helping children everywhere. She hoped to go into Hospital Administration after graduation.   
 Lindsey loved her classes and spoke about her wonderful  Business Law Professor Todd Ericsson all the time.  The family wanted Professor Ericsson to know he made a positive difference in Lindsey's life.  She was in a relationship with David Leslie, a College of Charleston graduate student.  David asked me to pass along that "Lindsey was  the sweetest most caring person you could have ever met.  She always seemed to make the best of hard situations and would do whatever she could to make people happy."
 Lindsey's sister Lauren is a student at Charleston Southern University.
I do not have funeral information at this time.
Please keep this family in your thoughts.
Sincerely,
Evie
Copyright 2014 WCSC. All rights reserved.