'Drunk History' to film at The Royal American Thursday
Published: Jan. 16, 2014 at 4:33 PM EST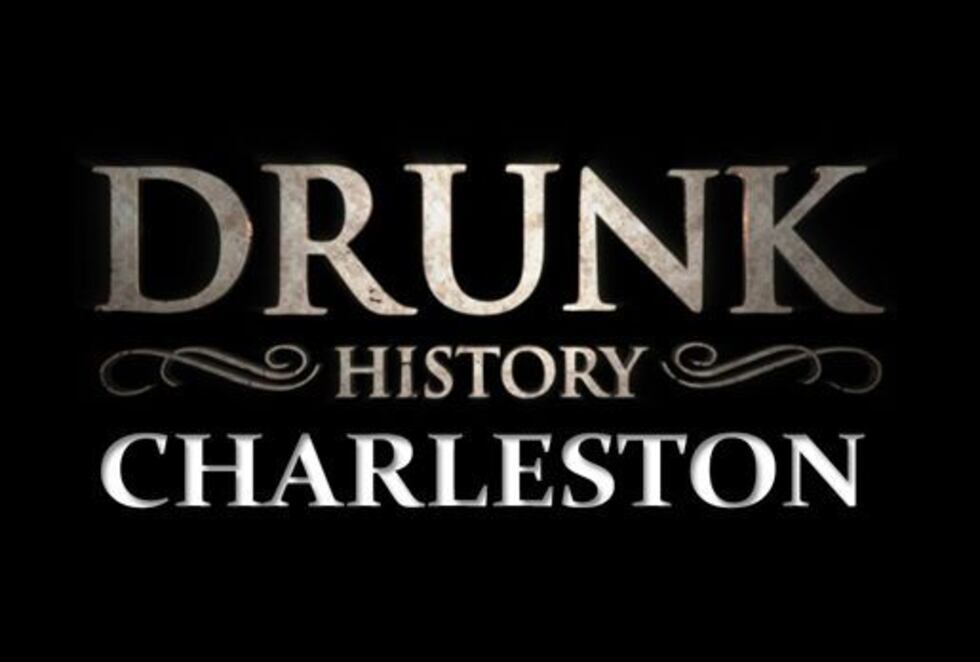 CHARLESTON, SC (WCSC) - Producers for a Comedy Central television show will be in downtown Charleston Thursday night to hear your drunken stories about the historical Holy City.
Derek Waters, creator and host of "Drunk History", will be at The Royal American from 9 p.m. to 1 a.m. to talk with locals about Charleston's history.
But there's a twist.
Drunk History takes inebriated storytellers and has them recount historical events. The tipsy historical tales are then set to re-enactments by an ever-changing star-studded cast, which makes for comedic gold.
So do you have a historical tale about Charleston that just has to be told over some (many) drinks?
According to a Facebook event page posted by the television show, those looking to attend tonight's filming and share incoherent tales of Charleston's history are asked to not wear anything that has logos or writing on it.
The Royal American is located at 970 Morrison Drive.
For more information on Drunk History, click here.
Copyright 2014 WCSC. All rights reserved.