Police: Women raped after being solicited on Backpage website
Published: Jan. 27, 2014 at 4:42 PM EST
|
Updated: Jan. 27, 2014 at 5:05 PM EST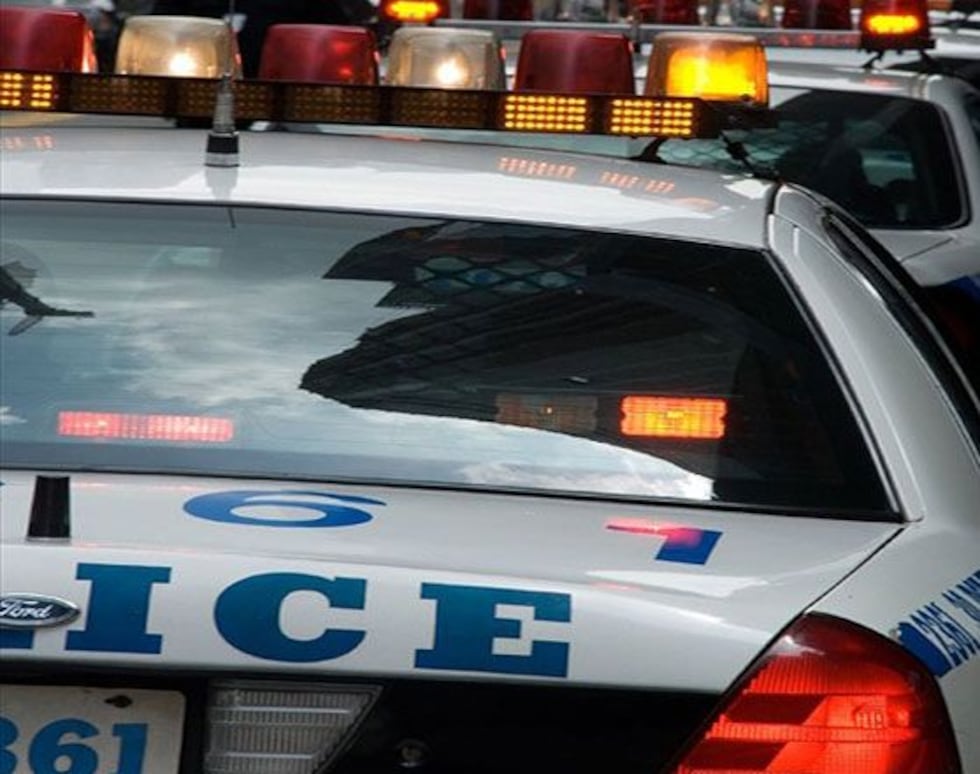 NORTH CHARLESTON, SC (WCSC) - A St. George man is accused of soliciting two women on a website, tying them up and then raping them in hotel rooms in North Charleston.
Twenty three year old Rodney Sherard Edwards is charged with two counts of criminal sexual conduct 1st degree, kidnapping and armed robbery.
Police say Edwards allegedly solicited the women on the website 'Backpage.com' .
According to incident reports, the alleged sex assaults happened on January 12 and last Friday.
The reports state the women were tied up with duct tape, raped and robbed.
Edwards is being held without bond.
©2014 WCSC. All rights reserved.