Mom calls 911 after explosion: 'His hand blew up'
Published: Jan. 29, 2014 at 4:35 PM EST
|
Updated: Jan. 31, 2014 at 9:58 PM EST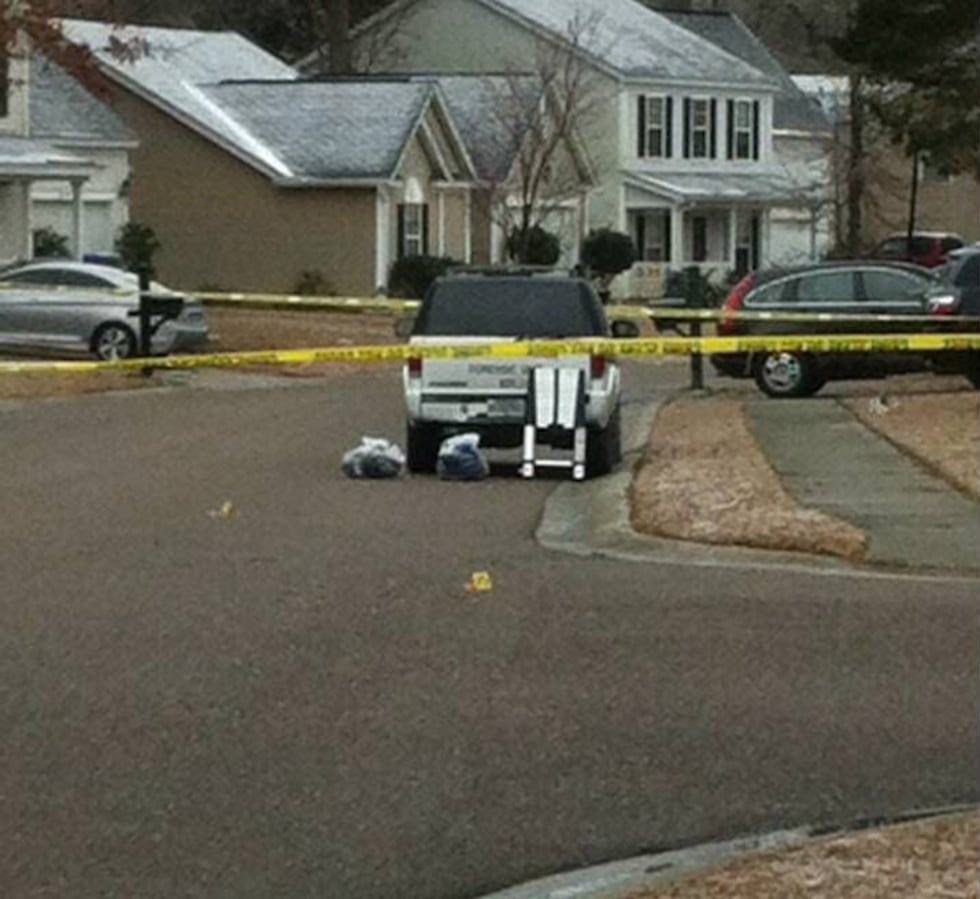 NORTH CHARLESTON, SC (WCSC) - Authorities are investigating after an unknown explosive device detonated Wednesday morning, seriously injuring a 13-year-old boy.

According to an incident report, North Charleston police were called out to a home on Mahi Mahi Way just after 8 a.m. Wednesday. 

Officers say they arrived to find a 13-year-old who was bleeding from his right arm and had his hand missing. The injuries were "apparently caused by some type of explosive device."
The victim's mother called 911 and told the operator her son's hand had blown up.
"It just blew up. It's something, I don't know, some glue. He went outside," the boy's mom is heard telling the operator. "I don't know what it is. I can't explain. I can't focus right now."

The report states the Charleston County Bomb Squad was called to the scene to make sure the scene was safe to enter, and to check the home for explosive materials.
The victim was transported to MUSC. Officials say the boy is in fair condition.
Investigators are working to determine what caused the explosion.
Copyright 2014 WCSC. All rights reserved.