Deputies investigating armed robbery at Savannah Hwy. KFC
Published: Feb. 7, 2014 at 1:37 AM EST
|
Updated: Feb. 7, 2014 at 3:49 PM EST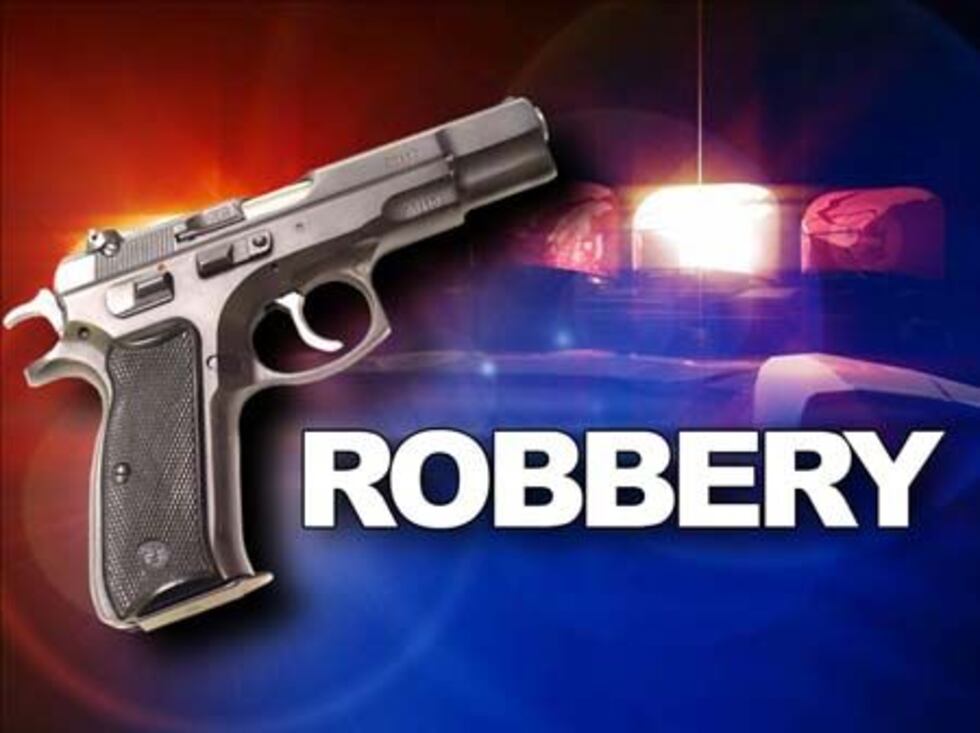 Deputies are investigating an armed robbery at a KFC in the Red Top community Thursday evening.
According to an incident report, two suspects armed with guns entered the Savannah Highway KFC around 7:30 p.m. and demanded money from the cash registers and the restaurant's safe.
Deputies say one employee was able to run out the back door of KFC and call 911 from the nearby Dodges Store.
The report states the suspects loaded the entire cash register drawers and money into a black book bag, and then left the restaurant. While leaving, one of the suspects ran into a locked door, dropping some of the money taken from a register.
The Charleston County Sheriff's Office investigated the scene, and the Charleston City Police Department assisted in the search for the suspects.
No injuries were reported.
If you have any information on this incident, call Crime Stoppers at 843-554-1111.
Copyright 2014 WCSC. All rights reserved.