Police officials: Arthur Ravenel Bridge will stay closed overnight
Published: Feb. 12, 2014 at 9:11 AM EST
|
Updated: Feb. 13, 2014 at 11:57 PM EST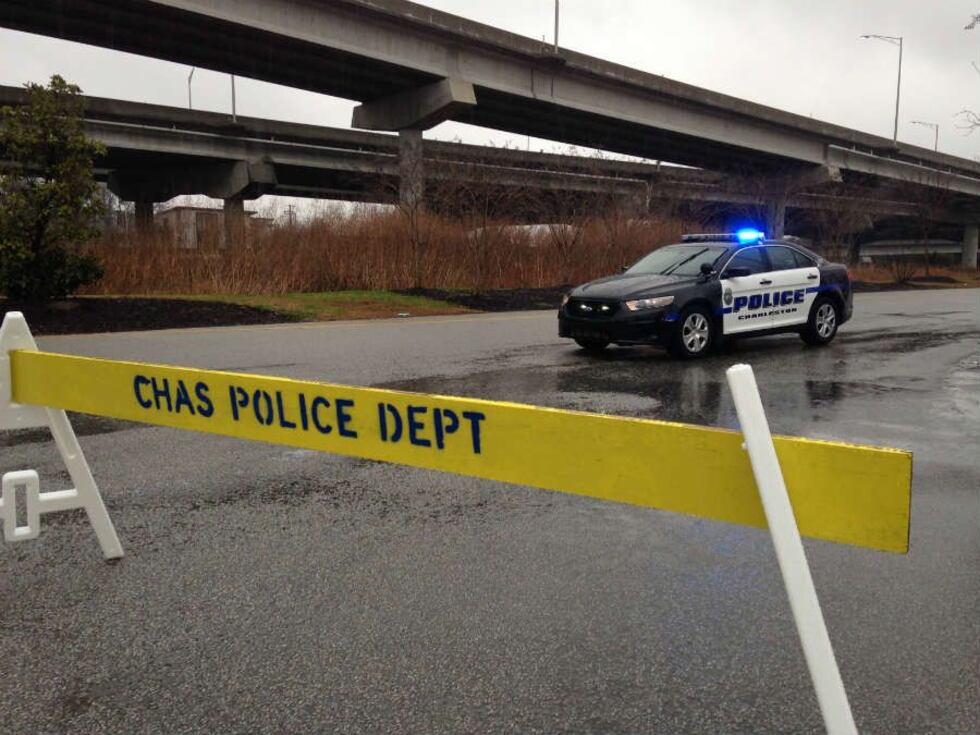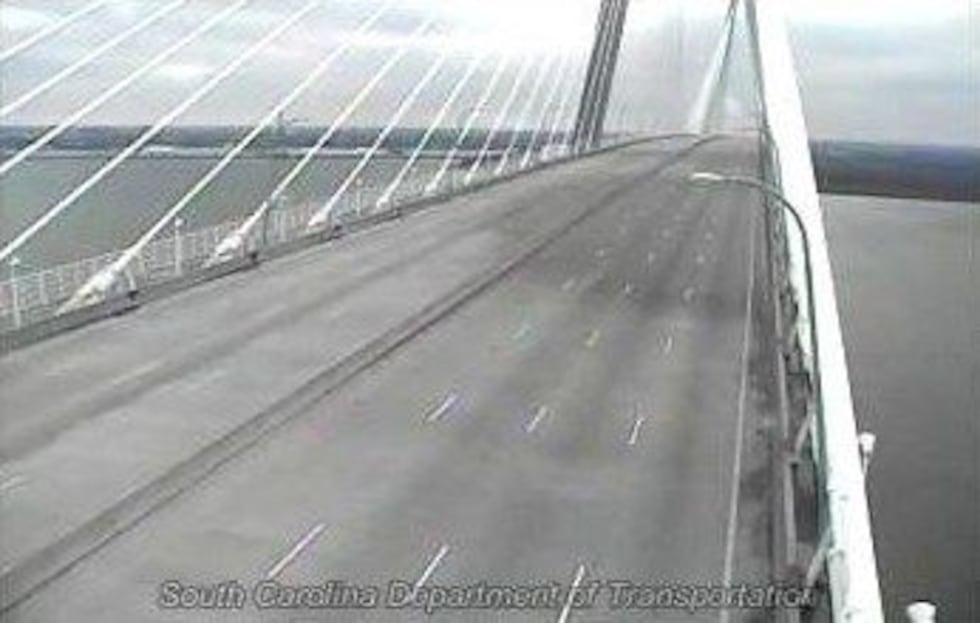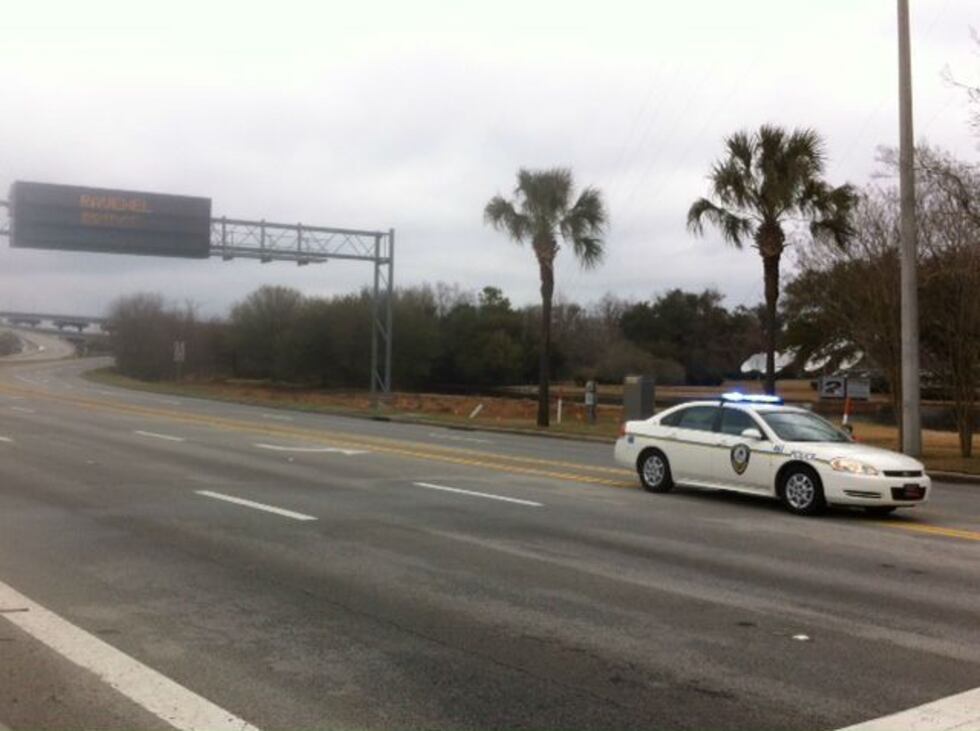 CHARLESTON, SC (WCSC) - Officials with the Mount Pleasant Police Department say the Arthur Ravenel Bridge will stay closed overnight.
According to police, SCDOT made the decision to keep the bridge closed. Authorities say they will check the bridge at daylight Friday morning to assess the condition of the structure.

Earlier in the day, authorities released a statement in the afternoon saying that the bridge would remain closed following an afternoon inspection.

In a statement released at 4:28 p.m. on Thursday, police say CPD, the Mount Pleasant Police Department and SCDOT have determined that the bridge should remain closed to maintain the safety of the public.
Earlier in the day authorities said icy conditions along the Ravenel Bridge are improving, but it still remains too dangerous to reopen the bridge.
Motorists trying to leave and drive into Mt. Pleasant are encouraged to use Interstate 526.

A joint assessment earlier in the day by the Mt. Pleasant Police Department, Charleston Police Department and SCDOT revealed large chunks of ice falling from the bridge's cables onto the roadway. Ice can also be seen on the upper portion of the cables. 

Officials say they will continue to monitor the bridge in order to determine when it is safe to be reopened. No timetable has been given.
Icy conditions prompted authorities to close both sides of the Ravenel Bridge Wednesday at 4 a.m., and it has remained closed ever since. Mt. Pleasant police say ice on the cables is melting, causing large pieces of ice to fall from the bridge.

Traffic around the area is moving, but there are backups on I-526 leaving Mt. Pleasant and Daniel Island, and on I-26 West near the I-526 interchange.

Follow live traffic conditions with Live 5 Traffic Tracker.

Debris and icy road conditions were widely reported during the heaviest part of the storm Wednesday. Several other bridges and roadways were temporarily closed Wednesday due to hazardous conditions, including the Stono River Bridge, Limehouse Bridge, and the McKinley Washington Bridge.
State transportation officials have crews throughout the Lowcountry checking on the condition of bridges and roadways.
Stay with Live 5 News on air, online and on mobile for the latest updates.

Copyright 2014 WCSC. All rights reserved.