Police: Nothing found following investigation for possible explosive device
Published: Feb. 24, 2014 at 4:56 PM EST
|
Updated: Feb. 24, 2014 at 6:46 PM EST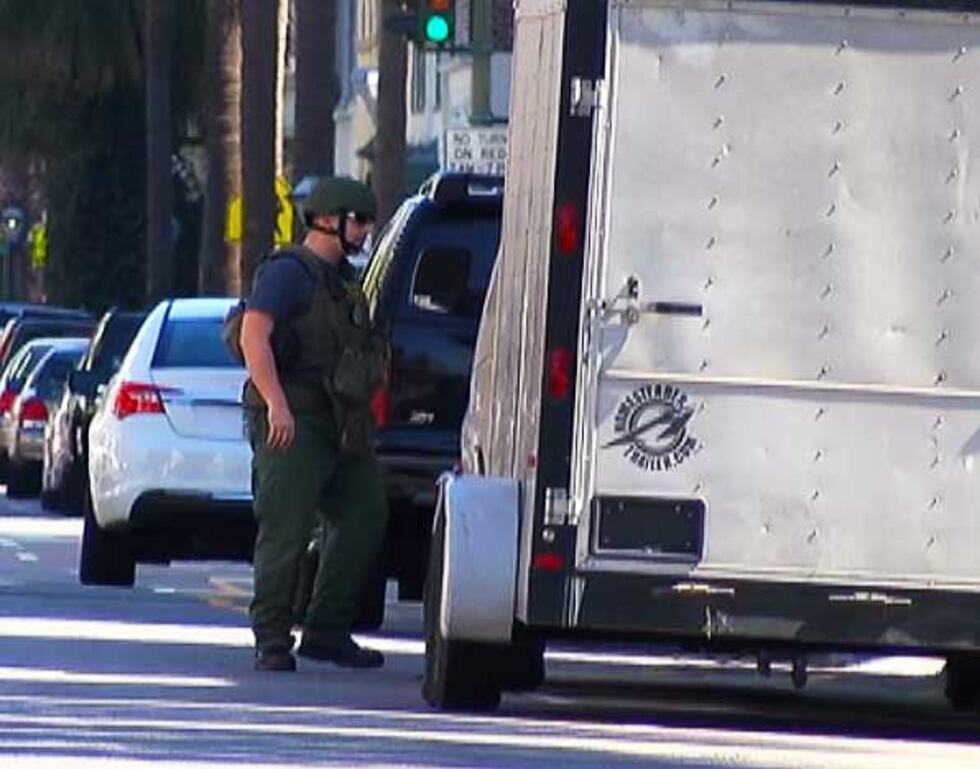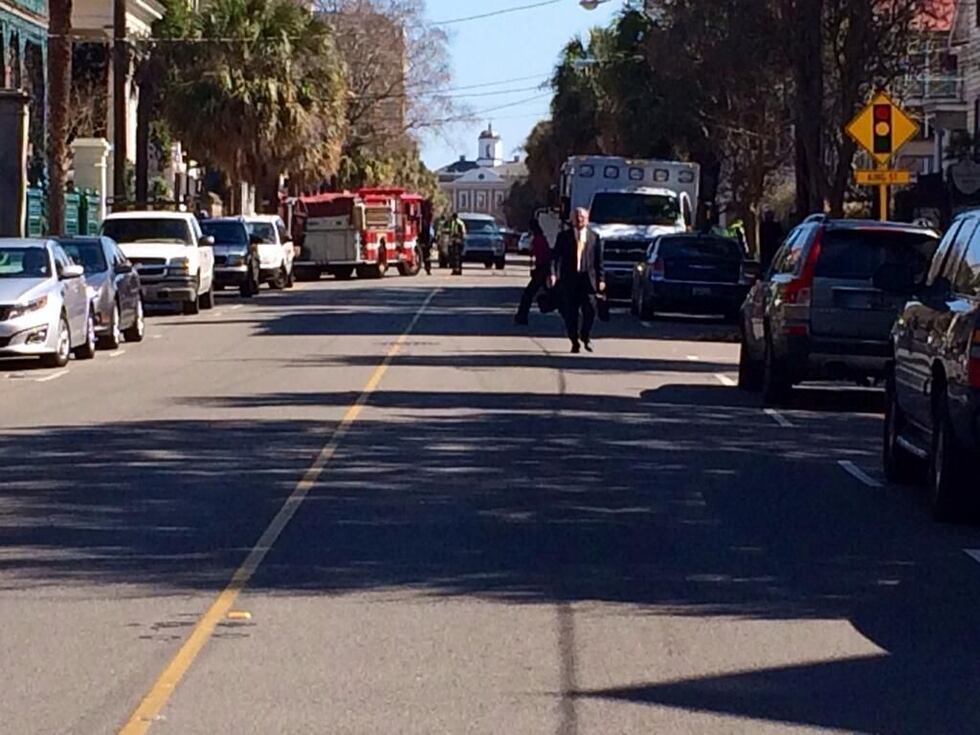 CHARLESTON, SC (WCSC) - Officials with the Charleston Police Department say nothing was found following an investigation into a report of an explosive device in a vehicle in downtown Charleston.
According to police, consolidated dispatch received a call around 11 a.m. regarding an explosive device inside a white van parked in front of the post office on Broad Street.
Officers had shut down the area as bomb units investigated the vehicle.

Major Eric Watson with the Charleston County Sheriff's Office says the Charleston County Court House was not evacuated in connection to the investigation.
Copyright 2014 WCSC. All rights reserved.