Local leaders butt heads over vote to save 17 miles of trees on I-26 median
Published: Feb. 24, 2014 at 5:12 PM EST
|
Updated: Feb. 24, 2014 at 7:41 PM EST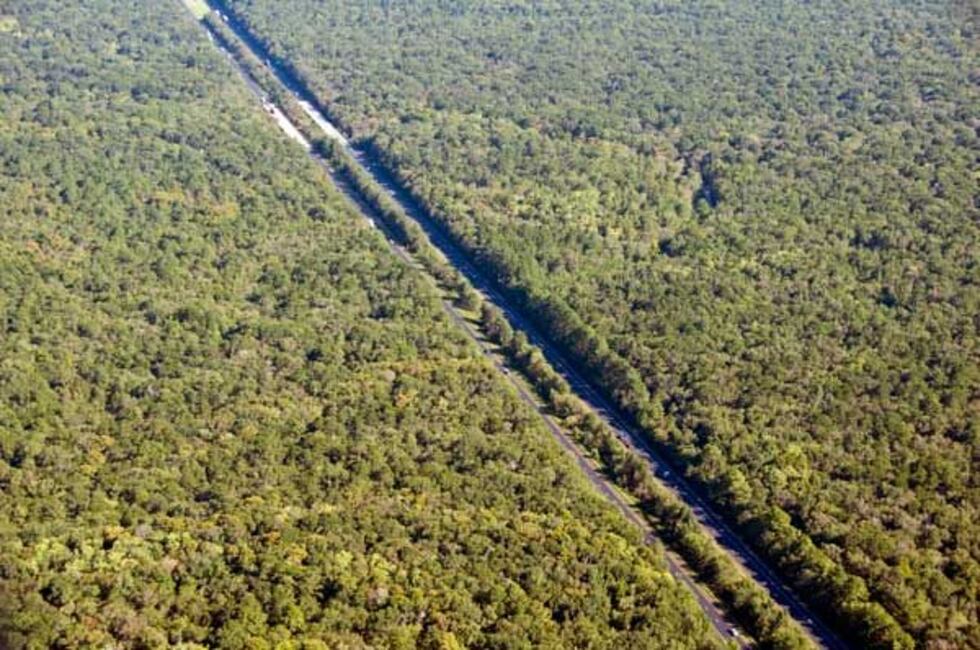 SUMMERVILLE, SC (WCSC) - Monday afternoon the Berkeley-Charleston-Dorchester Council of Governments agreed to save 17 miles of trees in the I-26 median, according to Sen. Larry Grooms.
The State Highway Department originally wanted to cut down about 30-miles of trees, between Summerville and I-95 to improve safety.
Officials say there were two thousands crashes and 44 deaths between mile markers 199 and 170 over a five-year period.
During previous meetings many in the public came out against cutting the trees.
Lowcountry Highway Commissioner Jim Rozier helped come up with the compromise that was approved Monday.
All trees in the median will be cleared from Summerville all the way to the Jedburg exit.
Commissioner Rozier says this is because that section of interstate will be widened in the near future.
From Jedburg to exit 169 to where I- 26 meets I-95, 17 miles of trees will be saved but 7 will be cut.
While this compromise is a done deal, Mayor Keith Summey of North Charleston thinks it's a big mistake.
Summey said, "I just believe that at the end of the day I don't think we've saved as many lives as we would need to."
The vote passed 14 to 13.
Summey wanted all the trees gone.
"These trees are life threatening," said Summey.
Instead, 7 miles of trees will go in what's considered the most dangerous stretch of the interstate between Jedburg and I-95.
Part of the plan is to put in tension line cables along the interstate, but Summey doesn't believe that will help.
"As a car hits it, generally that tension line, instead of going on down the embankment is going to put it back down the roadway so you got the opportunity for multiple car collisions occurring in a chain reaction effect," said Summey.
On the other side of the vote, Senator Larry Grooms stands behind saving the trees.
Grooms said, "This compromise is the right thing to do. Our citizens deserve safety, but we also deserve the beauty and the protection that the trees give."
Monday, Highway Commissioner Rozier made his case in front of the council. He believes he's done what the community wants.
"The overwhelming majority of public wanted as many trees saved as possible, so we started looking at how we could solve some of both of it and solve the safety at the same time," said Rozier.
Despite the critics, Rozier says the council's vote will go a long way.
Rozier said, "We think that what we've done today will actually solve the safety issue."
The federal government will reimburse the state for this safety project.
Senator Grooms is expecting the project to be close to 5 million dollars.
No word on when the tree cutting project will start.
Copyright 2014 WCSC. All rights reserved.