Investigators arrest 19-year-old man for shooting in West Ashley
Published: Feb. 24, 2014 at 9:07 PM EST
|
Updated: Feb. 25, 2014 at 2:15 PM EST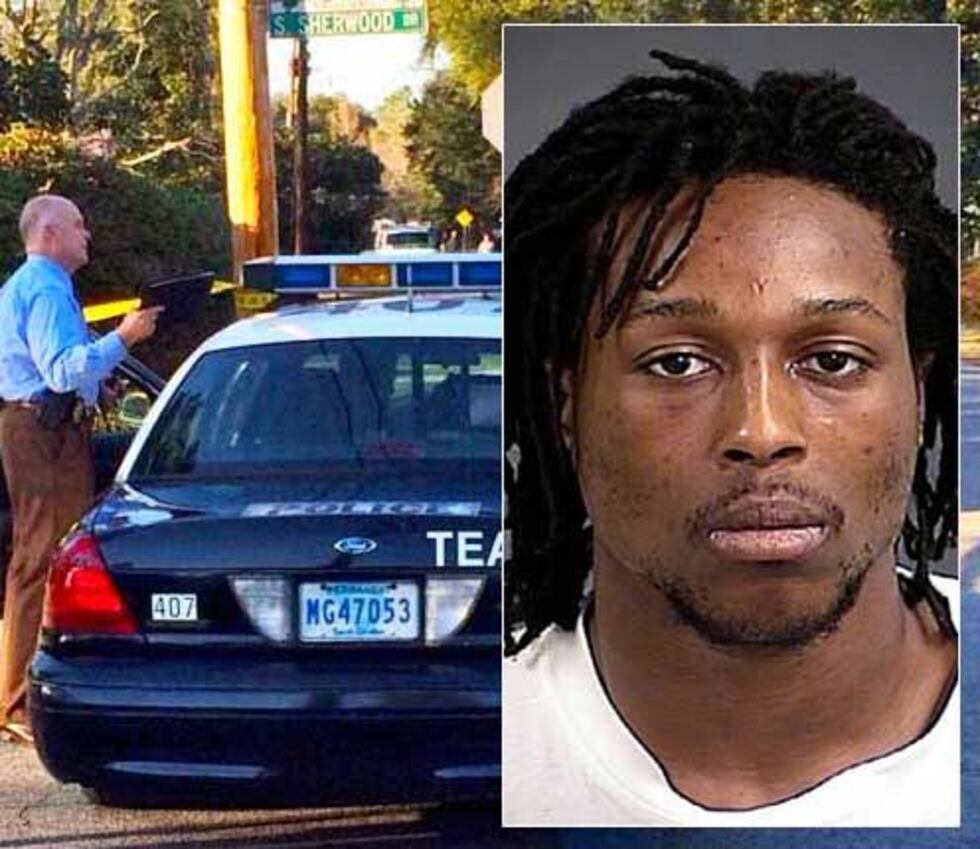 WEST ASHLEY SC (WCSC) - Charleston investigators have arrested a 19-year-old man for a shooting in West Ashley Monday afternoon that sent one person to the hospital.
The Charleston Police Department charged Antwon Rashad Brown with attempted murder and possession of a firearm during the commission of a violent crime.
Brown was arrested eight hours after the incident during a traffic stop on Sam Rittenberg Boulevard, according to police.

Officials with the Charleston Police Department say Monday's shooting happened at 4 p.m. near South Sherwood Drive and Argonne Street.
A police report states the victim was shot in the hip and was taken to the hospital in a private vehicle.

On Monday, officers were spotted canvassing the area and talking to neighbors. Law enforcement were also seen looking through a yard, and taking a bike into evidence.
A member of the police explosive team was also spotted with a canine looking through the area.

Residents in the area told Live 5 News' Lisa Weismann that the neighborhood is usually a quiet area.

Copyright 2014 WCSC. All rights reserved.