Live 5 Investigates: Keeping your privacy "top secret"
Published: Feb. 25, 2014 at 12:31 AM EST
|
Updated: Feb. 25, 2014 at 2:19 AM EST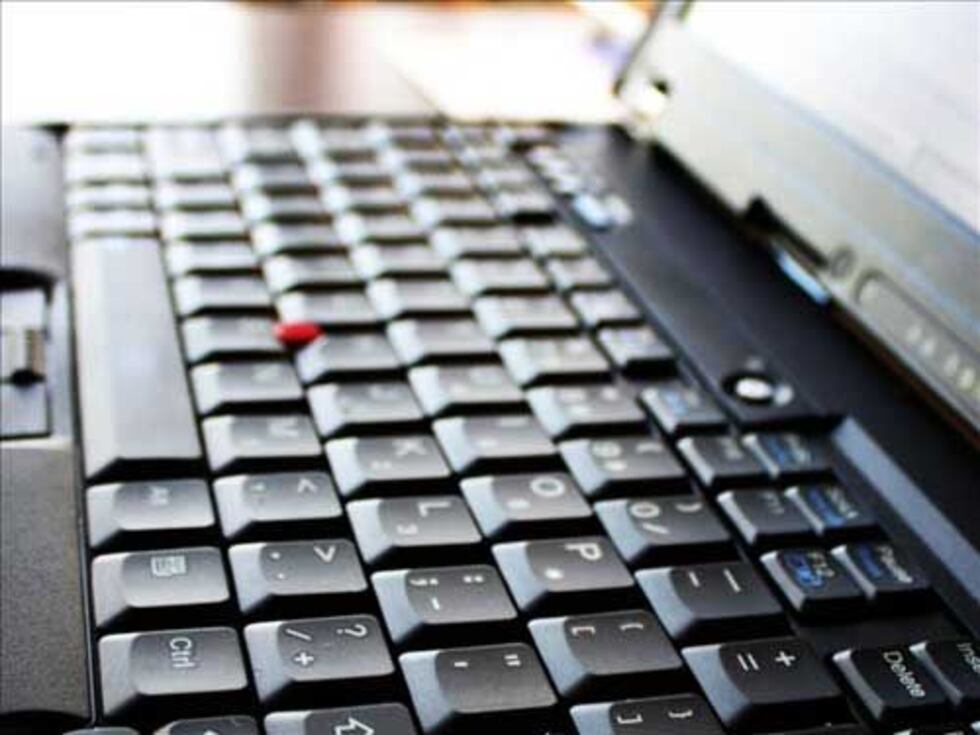 WEST ASHLEY, SC (WCSC) - Computer recycling centers in the Lowcountry dealt with hundreds of tons of computers and parts last year.
However, some people worry that their privacy might be at risk when their old computer ends up recycled.
You may be tempted to destroy your computer in an attempt to erase your personal information, but experts say that might not be enough to keep your personal information out of the wrong hands.
In our Live 5 Investigation, we rounded up five computers and installed a test file labeled "TOP SECRET" on each one. Our goal was to see if we could recover the file after attempting to destroy each machine with the hard drive inside.
During our test, we dropped a computer off a rooftop, soaked another one in water, set one on fire, hit one with an ax, and ran over a fifth machine with a 16 ton fire truck.
Our tests weren't fool proof, however. Data was able to be recovered from the computers that were thrown off the rooftop and drenched in water.
"A lot of times people think they've destroyed their information but they really haven't, so there's different ways they need to make sure their information is destroyed," said Fred Brown of Goodwill's Computer Works.
Goodwill Computer Works says computers that come to their center have their hard drives wiped to U.S. Department of Defense standards. Broken hard drives will have holes drilled through them and will be shipped to their recycling partner, Dell.
Experts say taking your hard drive out of your old computer is the best thing to do. From there, you can store it in a safe place, drill a hole in it yourself, wipe it with Eraser, or find a good recycler.
If you feel uncomfortable taking your hard drive with a recycler, you can ask them to show you how to safely dispose of your information.
Copyright 2014 WCSC. All rights reserved.