Summerville man accused of raping child, threatening to kill family
Published: Mar. 15, 2014 at 12:28 AM EDT
|
Updated: Mar. 15, 2014 at 12:39 AM EDT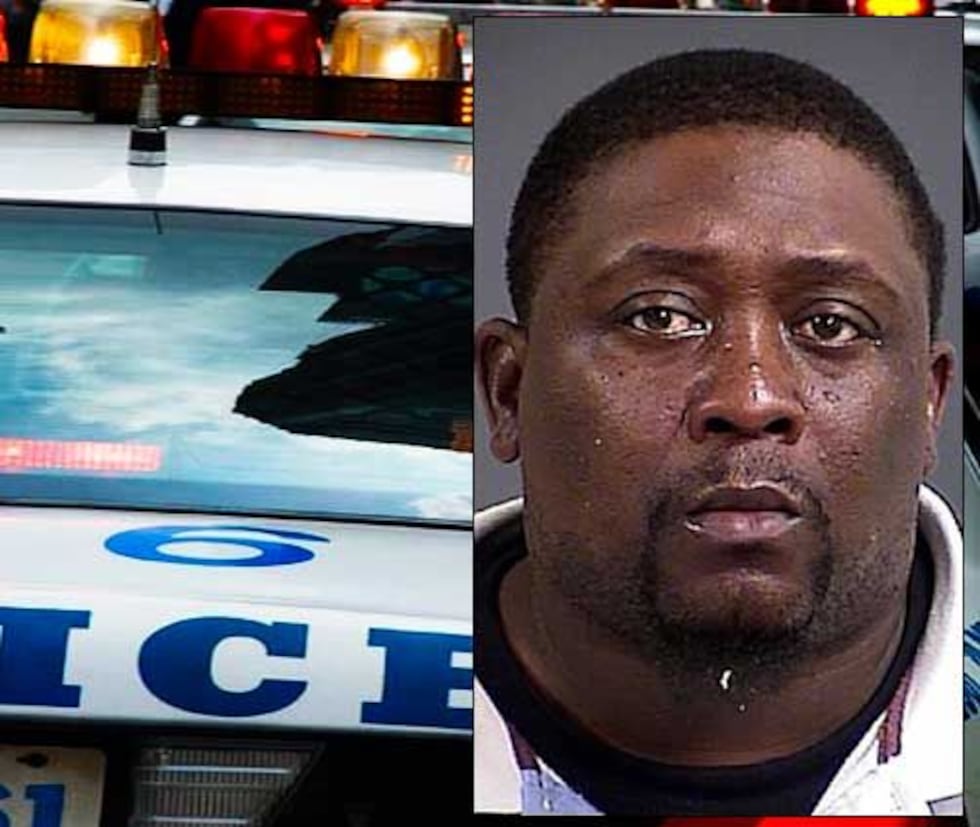 CHARLESTON, SC (WCSC) - The Charleston County Sheriff's Office has arrested a Summerville man accused of raping a girl and allegedly telling her that he would kill family members if she spoke of the incident.
Authorities arrested 38-year-old Demetrius Lonell Woodard on Friday and charged him with first-degree criminal sexual conduct and lewd act on a child under 14.
On Friday morning, the U.S. Marshals Fugitive Task Force received information that Woodard was seen in Mount Pleasant working at a construction site.

Investigators say they encountered and arrested Woodard in the area of Dunes West Boulevard and Highway 41.
Woodard's arrest stems from an incident on Dec. 28, 2013 when a woman reported to investigators that her 13-year-old granddaughter had been sexually assaulted.
The woman said the victim told her that she had been molested when she was 8-years-old.
The victim said that the assault took place over a two year period at a home on Elderwood Drive.

An affidavit states when the victim was between the ages of five and seven, Woodard sexually assaulted her. Court records state that "frequently after the incident," Woodard told the victim not tell anyone or he would kill her mother and older sister.
Copyright 2014 WCSC. All rights reserved.