Pilot OK after landing gear collapsed at Charleston airport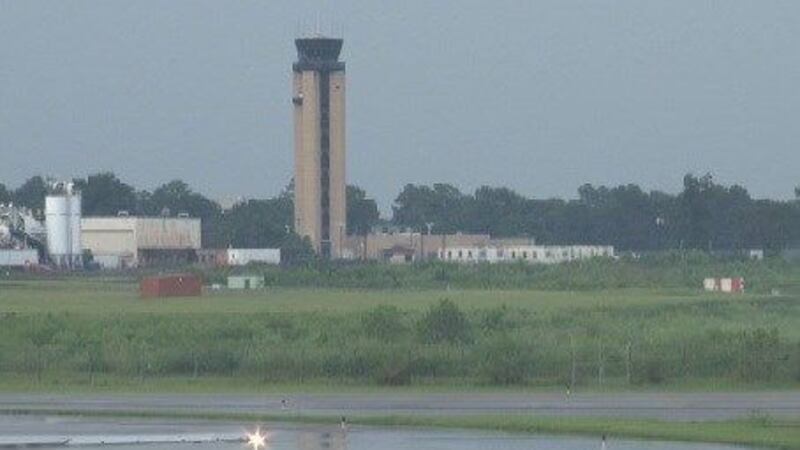 Published: Mar. 20, 2014 at 7:50 PM EDT
NORTH CHARLESTON, SC (WCSC) - Officials say faulty landing gear resulted in a plane falling on its side at the Charleston International Airport Thursday afternoon.
Charlene Gunnels says the pilot of a 421 twin-engine Cessna is alright after the plane's right landing gear collapsed, causing a flat tire.
Gunnels says the pilot was the only one in the plane at the time of the incident.
According to the airport's Twitter account, a short runway was closed while officials responded to the plane, but airline operations were not affected.
The plane has since been removed, and the airport is operating normally.
Copyright 2014 WCSC. All rights reserved.