Investigators arrest man suspected in North Charleston bank robbery
Published: May. 14, 2014 at 5:30 PM EDT
|
Updated: May. 19, 2014 at 10:00 PM EDT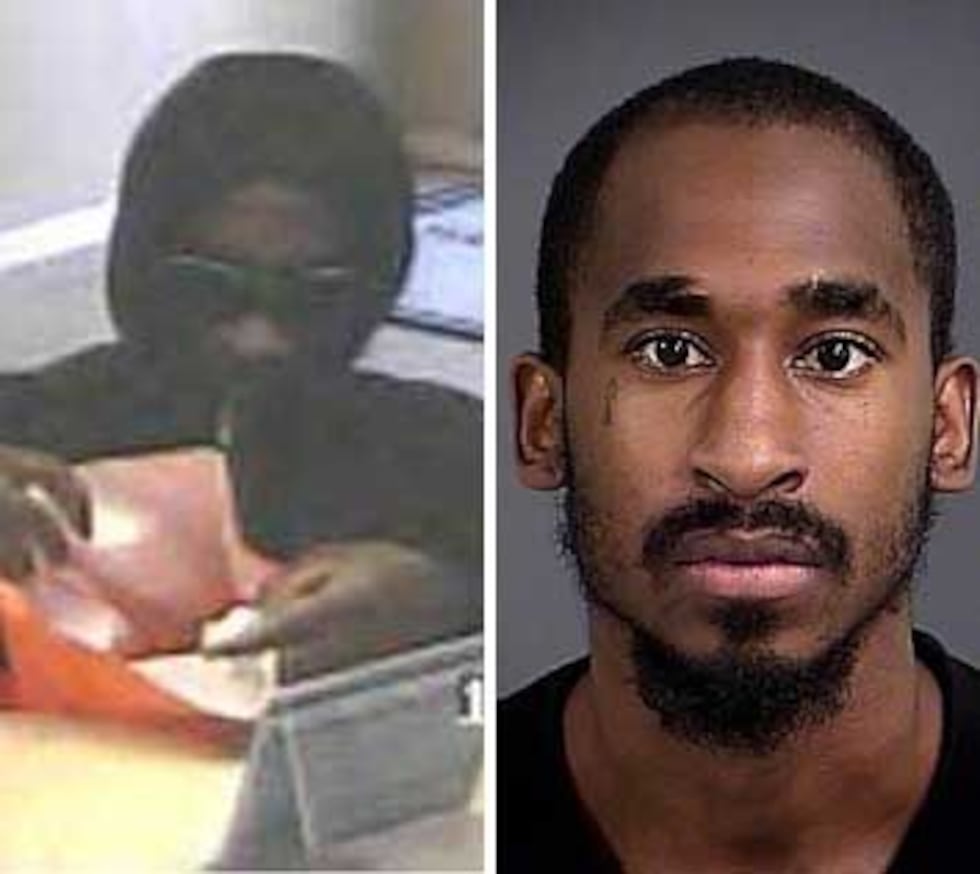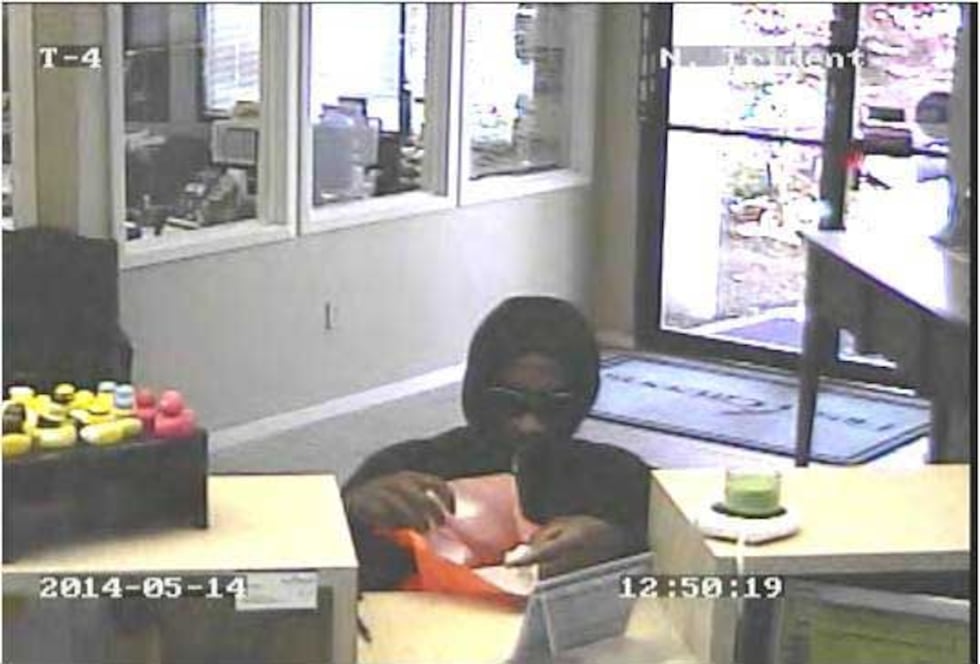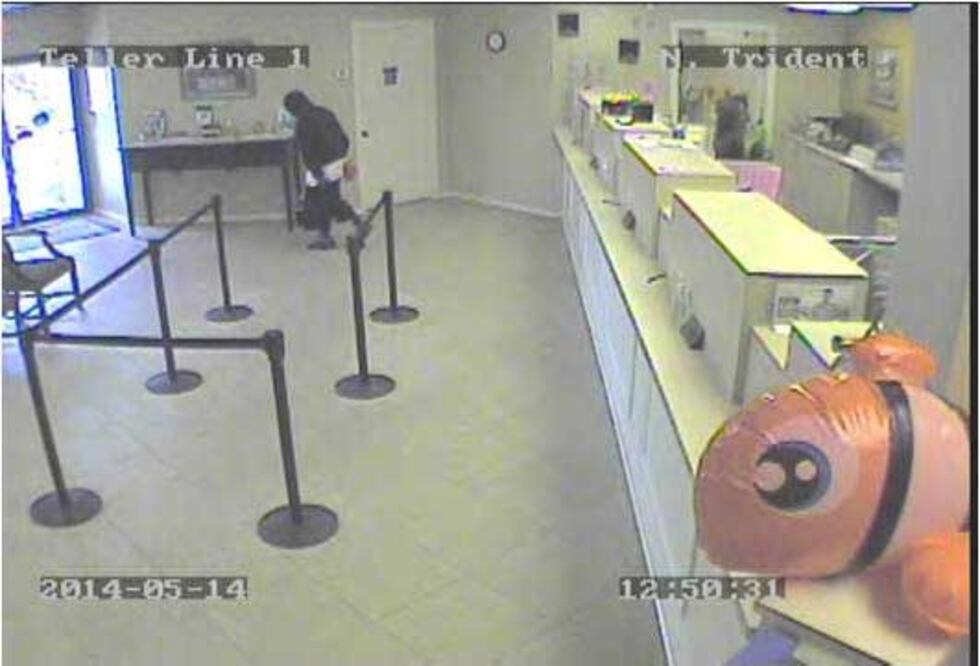 NORTH CHARLESTON, SC (WCSC) - Investigators with the North Charleston Police Department have arrested a 25-year-old man suspected of robbing a bank last week.
Authorities charged Octavious Leon Carr of Charleston with entering a bank with intent to steal in connection to the May 14 robbery of the First Citizens Bank on 9205 University Boulevard.
NCPD spokesman Spencer Pryor said detectives were able to identify Carr after obtaining information during the investigation. Pryor said Carr was located late Sunday night at a Wetlands Drive residence on James Island.
According to NCPD officials, shortly before 1 p.m. on May 14, a man entered the bank and presented a note to the teller demanding money. The suspect then exited the bank after receiving an undetermined amount of money.
An alert sent out by nearby Charleston Southern University to staff and students stated that the suspect sought for the robbery had red/orange paint on him from a dye pack exploding.
In addition, police officers were seen using dogs to search a neighborhood on Nevonna Drive near the scene of the bank robbery.
A helicopter was also spotted assisting in the investigation.
Copyright 2014 WCSC. All rights reserved.