SWAT respond to overnight call at Mt. Pleasant home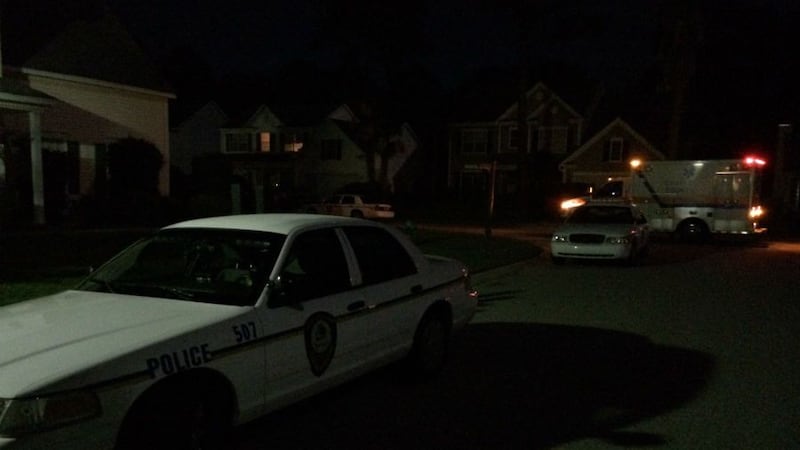 Published: May. 15, 2014 at 4:33 AM EDT
|
Updated: May. 15, 2014 at 10:38 AM EDT
MT. PLEASANT, SC (WCSC) - SWAT crews and police have cleared the scene of Mt. Pleasant neighborhood following an early overnight incident.

Units responded to a home in the 2300 block of Parsonage Woods around 11 p.m. Wednesday night. Officers told our Live 5 photographer on the scene that a person inside a home was threatening to harm himself.
Neighbors in the area were evacuated from their homes.
We are working to get more information and will bring you the latest details as soon as it comes into the newsroom.
Copyright 2014 WCSC. All rights reserved.