Bond set for woman accused of threatening to 'shoot down' restaurant over cinnamon bun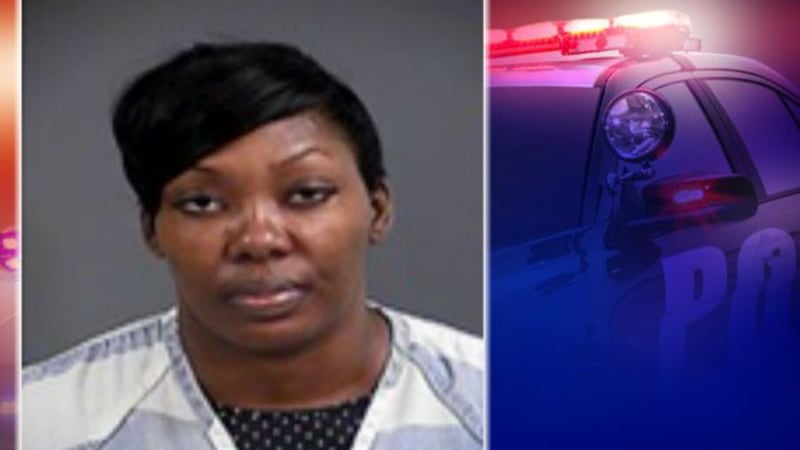 Published: May. 15, 2014 at 8:25 PM EDT
|
Updated: May. 29, 2014 at 1:47 PM EDT
MOUNT PLEASANT, SC (WCSC) - A judge set bond Wednesday for a woman accused of threatening to "shoot everyone" at a Mount Pleasant restaurant after an argument over a stale cinnamon bun she was served, police say.
Andrea McCullough, 33, was charged with second degree assault and battery by mob, and a judge set bond at $10,000, according to Mount Pleasant Police Maj. Stan Gragg.

According to the incident report, employees of the Burger King on Highway 17 North called Mount Pleasant Police to report a case of aggravated assault on May 13.
Witnesses told police that three women were ahead of them in line when one of them began yelling at an employee that the Cinnabon cinnamon bun she was served was not fresh. The witness said the employee yelled back at the customer that there was only one left.
The two continued yelling at each other, the witness said, until the restaurant manager sent the employee to the back of the restaurant.

Police say the women left the restaurant briefly, but that McCullough returned minutes later and said she was going to "shoot everyone." The witness told police that after the woman made the threat, one of the other women with her pulled her out of the store.
A second witness to the incident told police when the woman came back in, she told the employees, "I'm going to shoot down the place," and that while she said it, she had her hand inside a black purse.
When employees threatened to call police, the woman left, the witness said.
Police say the women left the scene in a white Dodge Charger before police arrived, but an officer did spot the vehicle traveling north on Highway 17. The officer lost sight of the vehicle, but police were able to take down the vehicle's license plate number.
Copyright 2014 WCSC. All rights reserved.