Report: Diaper & coins thrown during road rage incident in Mt. Pleasant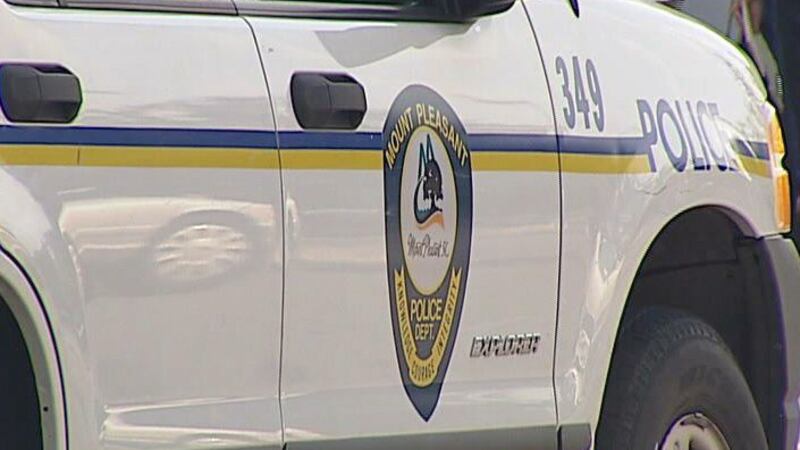 Published: May. 15, 2014 at 10:03 PM EDT
|
Updated: May. 15, 2014 at 10:05 PM EDT
MOUNT PLEASANT, SC (WCSC) - Investigators say two drivers threw coins and a diaper at each other during a road rage incident in Mount Pleasant. On Thursday at 7:28 a.m., police responded to Wando Park Boulevard in reference to an incident that happened on I-526.
A woman told police that when she was on I-526 on Daniel Island when a black sports car changed lanes in front of her and hit the brakes causing the woman to slam on her brakes and swerve off the road to avoid hitting the sports car.
According to the woman, as she attempted to pass the car, the vehicle again changed lanes in front of her, nearly causing another collision.
The woman told investigators that as she attempted to pass the car a second time, the driver threw what appeared to be nickels and dimes out the window at her car. The woman said the coins did not strike her car.
Police say the woman was able to write down the vehicle tag number which investigators traced to a man in Goose Creek. Investigators say the man had a different story of the incident which he says started when he noticed a car, which was driven by a woman, that was tailgaiting him on I-526.
According to the man, when he slowed his vehicle, the car behind him swerved off the road, but the vehicle returned to the rear of his car at which point he did a "break check" which caused the vehicle behind him to swerve again.
The man told investigators he then attempted to get away from the female driver because she was "driving crazy." The man said at one point during the incident, the woman threw what appeared to be a diaper which struck the side of his vehicle, but causing no further damage.
According to police, no charges or citations were issued.
Copyright 2014 WCSC. All rights reserved.