Charleston makes top ten list of best cities to retire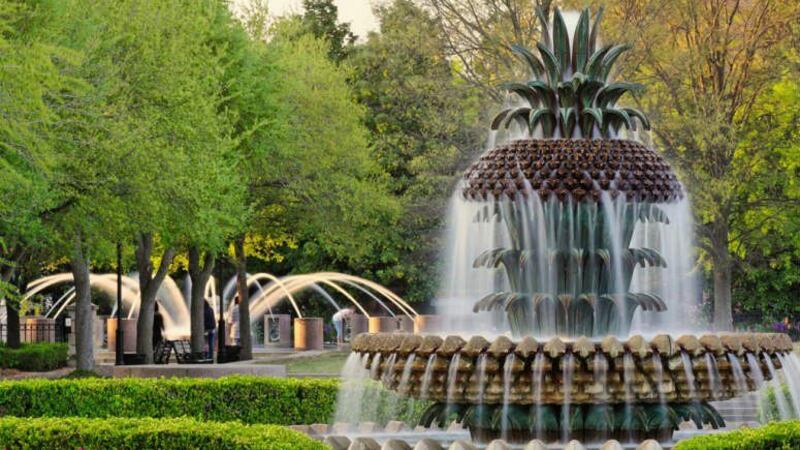 Published: May. 16, 2014 at 12:52 AM EDT
|
Updated: May. 16, 2014 at 2:28 PM EDT
CHARLESTON, SC (WCSC) - Baby boomers looking for the best place to retire don't have to look too far.
Charleston came in at number seven on the top ten best cities for retirement, according to
The ranking was based on community population, multi-unit housing, healthcare availability, cultural attractions, and population growth. Sarasota, Fla. came in at number one.
Here's the full list:
1.    Sarasota, FL
2.    Honolulu, HI
3.    Bridgeport, CT
4.    Tucson, AZ
5.    Springfield, MA
6.    Albany, NY
7.    Charleston, SC
8.    Cape Coral, FL
9.    Allentown, PA
10.    New Haven, CT
Copyright 2014 WCSC. All rights reserved.