2015 Cooper River Bridge Run Design Contest underway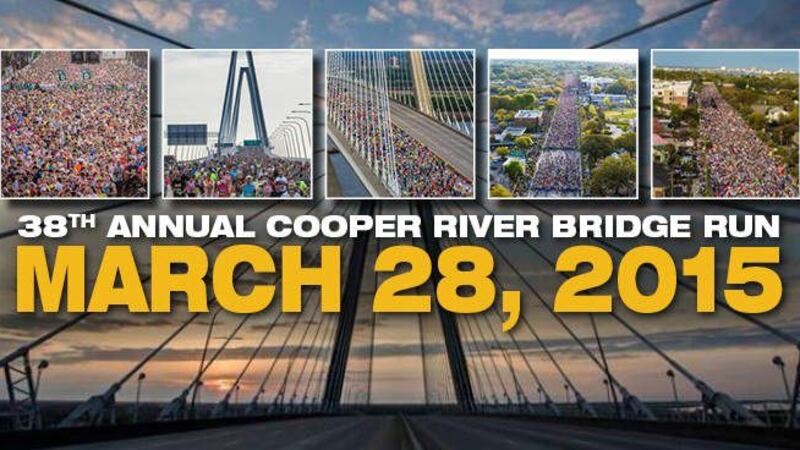 Published: May. 16, 2014 at 10:39 AM EDT
CHARLESTON, SC (WCSC) - The Cooper River Bridge Run is giving you the opportunity to put your art skills to the test for a chance to win cash and some serious recognition.
The 2015 Bridge Run Design Contest is underway, with officials looking for one dynamic image to represent the Bridge Run on both T-shirts and posters.
Not only will the winning artist have the satisfaction of having their work on full display for the tens of thousands who attend the event, but they will also rake in a cash prize of $1,000 along with 100 posters and 24 T-shirts.
The deadline to enter the contest is June 30. Artwork can be submitted Monday through Friday from 10 a.m. to 5 p.m. at the CRBR Store, or mailed to CRBR at 716 South Shelmore Blvd. #105, Mt. Pleasant, 29464.
For more information, click here.
Copyright 2014 WCSC. All rights reserved.