Ladson man accused of faking wheelchair handicap to steal clothing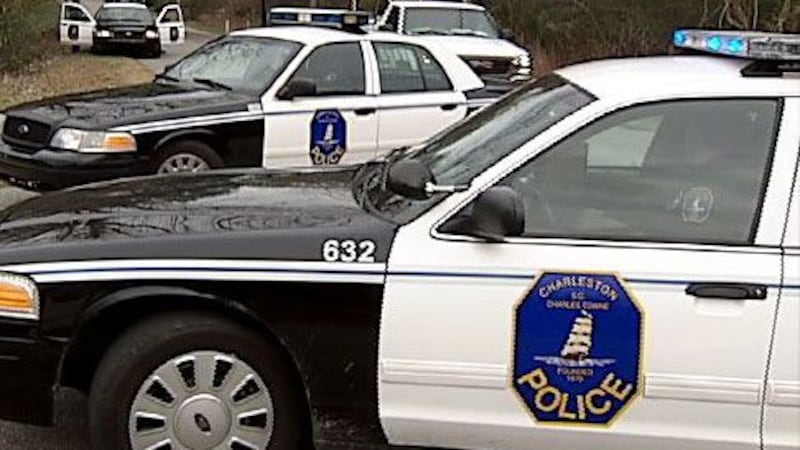 Published: May. 28, 2014 at 5:47 PM EDT
|
Updated: May. 29, 2014 at 8:48 PM EDT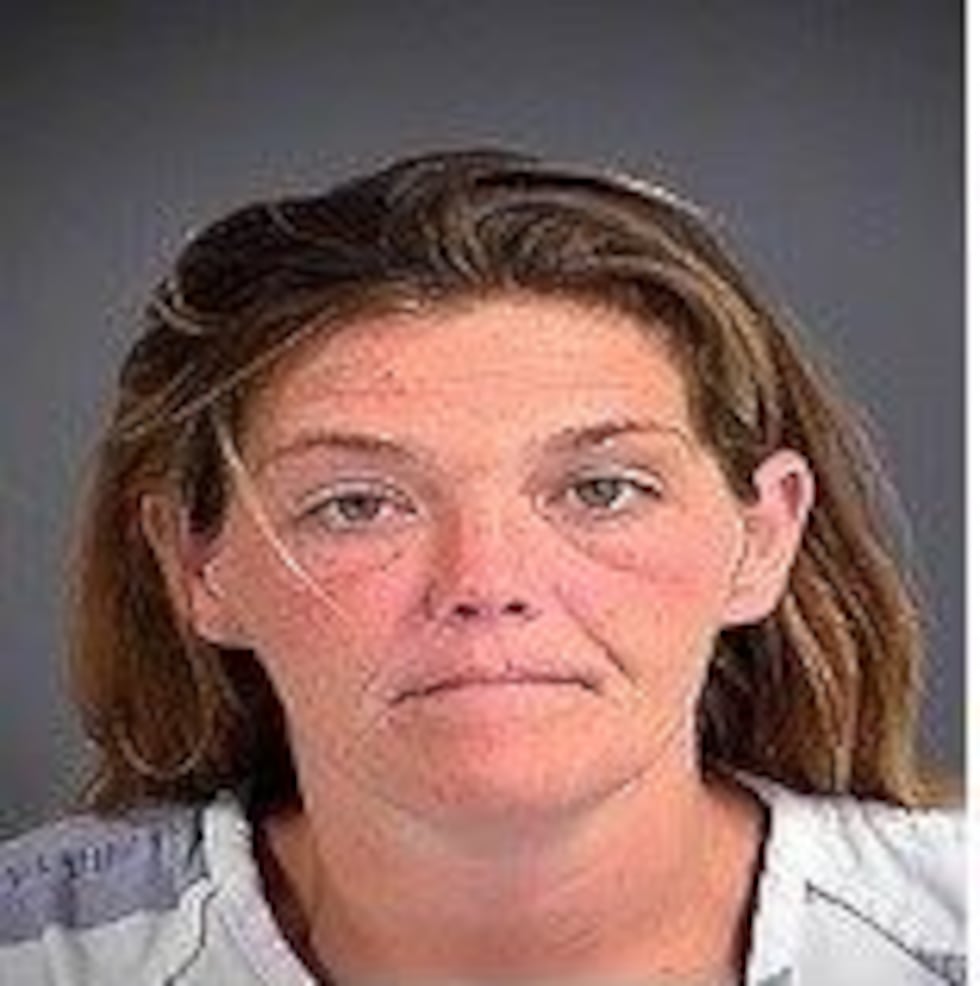 WEST ASHLEY, SC (WCSC) - Officials with the Charleston Police Department say they have arrested a 50-year-old Ladson man accused of pretending to be handicapped in order to steal nearly a thousand dollars worth of clothing at a department store.
Investigators arrested Wayne Edward Stevens on Wednesday and charged him with armed robbery.
Stevens' arrest stems from a Tuesday afternoon incident when police responded to the Kohl's on 2245 Ashley Crossing Dr. in reference to an armed robbery.
The loss prevention officer at the store told investigators the whole incident began when he saw a woman, later identified as 31-year-old Mary Sue Tolliver, pushing a man in a wheelchair.
According to the officer, the two were taking several items off the rack and putting them in the woman's purse or in the lap of the man.  A police report states at one point, the two entered the dressing room, and when they left, the man was sitting on a white sheet covering the store's merchandise.
Authorities say the woman then pushed the wheelchair out of the store.  The officer said when he approached the two at the parking lot, both of the suspects began to flee the scene.
Police say at one point the man in the wheelchair said, "I have a gun I'll shoot you."
The officer then took cover behind a nearby vehicle as the two suspects fled on foot towards Magwood Drive. According to the officer, at no time did he see a gun, but reported that the male suspect had reached towards his back numerous time while threatening the officer.
After a moment, the officer began to chase the suspects and caught up to them in front of Rio Grande on Magwood Drive where the male suspect dropped a white sheet and merchandise and said,"Here take it," while Tolliver fell to the ground.
Police say the male suspect continued to run from the officer and was last seen running towards Ashley River Road. A police report states a review of the security cameras showed that the suspects had 18 clothing items when they left the store all of which were recovered.
According to authorities, camera footage also showed that Tolliver placed sandals and a bra into her purse before leaving. Those items were also recovered.
Copyright 2014 WCSC. All rights reserved.