CCSO: Ft. Johnson Middle School students overdosed on prescribed medication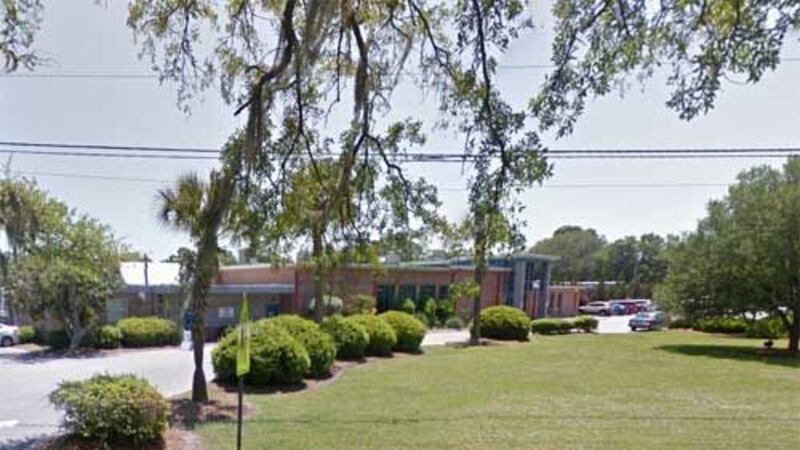 Published: May. 29, 2014 at 6:35 PM EDT
|
Updated: May. 30, 2014 at 6:38 PM EDT
JAMES ISLAND, SC (WCSC) - Authorities with the Charleston County Sheriff's Office say five middle school students who were hospitalized on Thursday overdosed on prescribed medication.
The sheriff's office released their findings Friday afternoon following an investigation that started on Thursday when emergency officials were called out to Fort Johnson Middle School.
Charleston County EMS Director Don Lundy said crews were called out to the school around 11 a.m. and transported four students in stable condition to the Medical University of South Carolina.
Additionally, CCSO officials reported that a fifth student was taken to an area hospital by a parent.

A sheriff's office report states all five students are girls between 13 and 14 years of age.
According to an incident report, one of the students initially told officials a student brought the pills to their house the night before, and they were distributed to the other students Thursday morning at the bus stop. The student then changed their story and said the pills were given out at in the eighth grade bathroom.

Finally, the student reportedly told officials the pills were actually stolen from a home on Godber Street.

The Charleston County School District is working closely with the Charleston County Sheriff's Office to investigate this incident.
Copyright 2014 WCSC. All rights reserved.