Deputies: Missing Hollywood man found safe in Georgia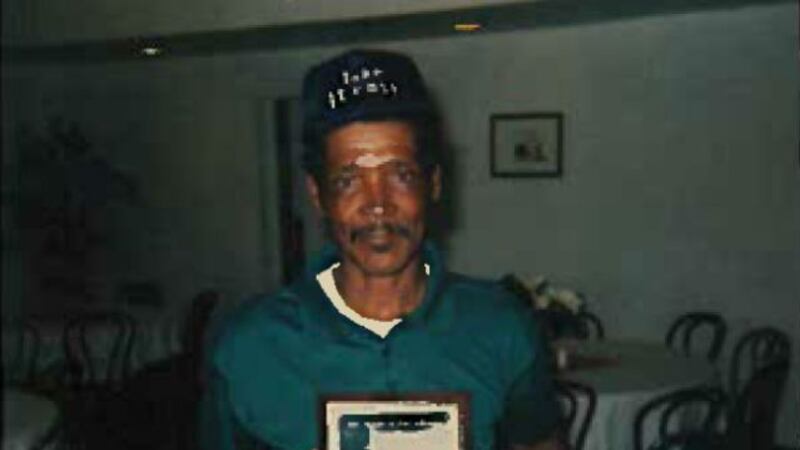 Published: Jul. 2, 2014 at 10:22 PM EDT
|
Updated: Jul. 3, 2014 at 1:14 PM EDT
Dorchester County deputies say a 73-year-old Hollywood man who disappeared Tuesday morning has been found safe in Georgia.

Deputies say Rufus Gregory, Sr. was located in Athens, Georgia Thursday morning. The man is safe, according to deputies.

Gregory was last seen at about 6:30 a.m. Tuesday when he drove his son to work at a trucking company on Stratford Drive in Summerville. From there, he was supposed to drive straight to his Ravenel residence, according to Gregory's daughter.
Police say no one in the family had heard from or seen Gregory since he dropped off his son at work.
Copyright 2014 WCSC. All rights reserved.