Affidavit: Fatal North Charleston shooting was over sunglasses
Published: Jul. 8, 2014 at 2:20 PM EDT
|
Updated: Jul. 8, 2014 at 6:33 PM EDT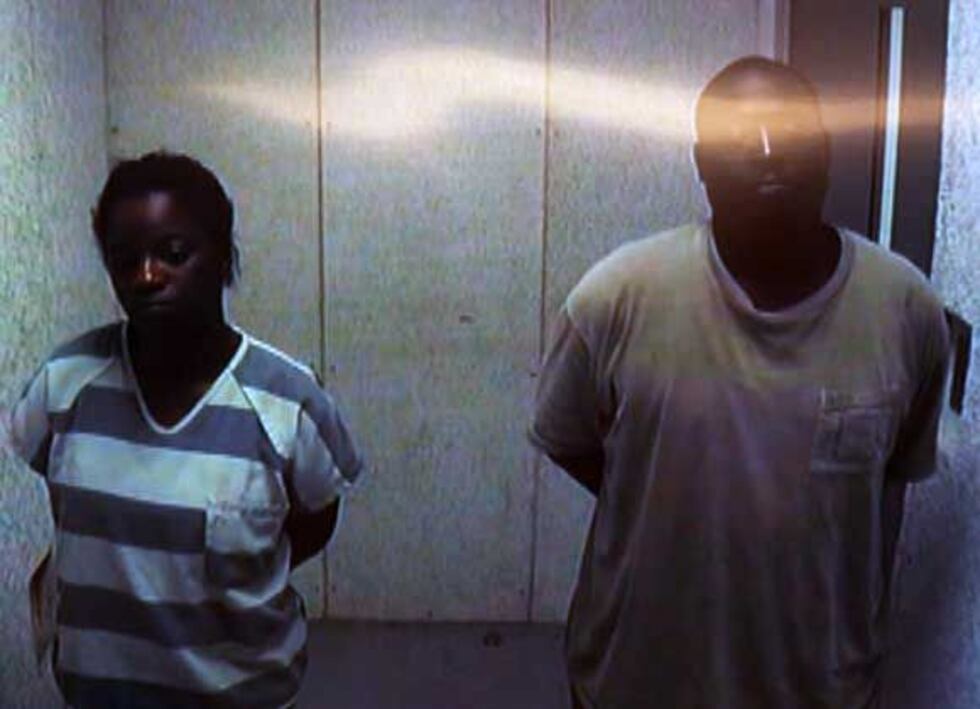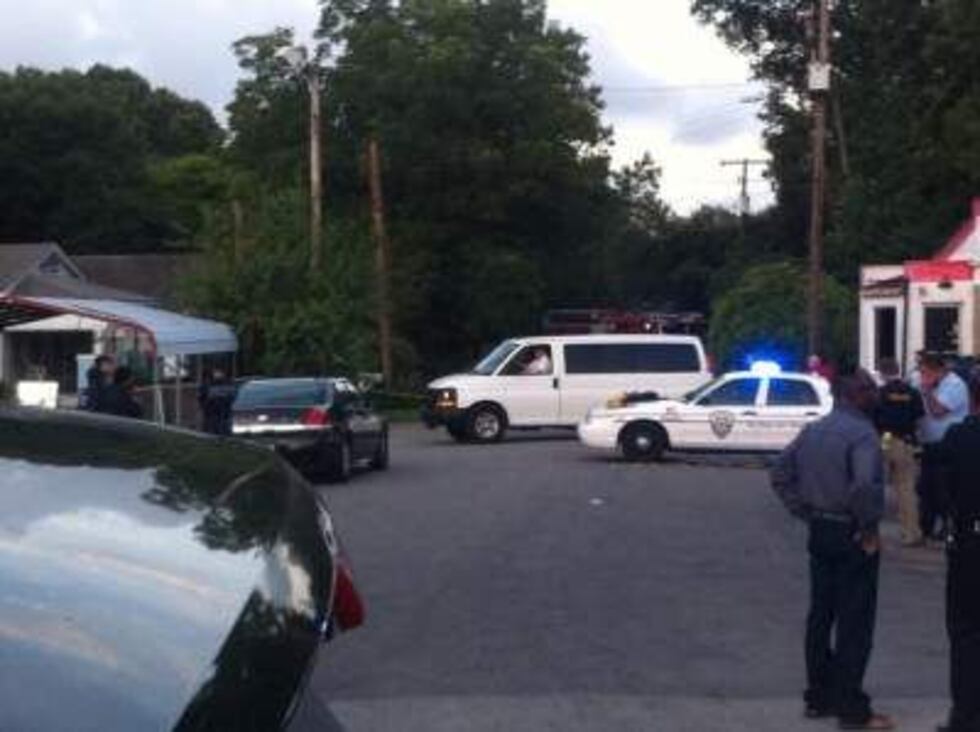 Court records state that a North Charleston shooting that took the life of a 22-year-old man was over a pair of sunglasses.
Bond was denied on Tuesday for 26-year-old Latoya L. Carson and 34-year-old Jason Fulmore who are both charged with the Sunday night murder of Miquel Shine II.
Carson told a judge during the bond court hearing that she was involved in an altercation with Shine over a pair of sunglasses, but did not know who shot him.
"The sunglasses are a petty thing to kill somebody," Carson told a judge.
"Through the whole situation I did not kill anyone, I was just at the wrong place at the wrong time," Fulmore said.
North Charleston police said officers responded to a home on Alston Street at 6:41 p.m. for reports of a shooting. When officers arrived they found Shine laying on his stomach.
Newly released court records state that the incident began when Carson was at her home on Alston Street, called Shine and started an argument over her stolen sunglasses. According to an affidavit, the victim told Carson that he would "come down there and slap her."
Police say Fulmore then picked up Carson in his car and drove to an undisclosed location while the victim arrived at Carson's home.
After several minutes passed, investigators say Carson and Fulmore returned to Carson's home where Carson engaged in a verbal altercation with Shine.
Authorities say Fulmore then "physically engaged" the victim and shot him in the face.
According to court records, Fulmore and Carson then fled the scene in Fulmore's vehicle.
Investigators found a spent shell casing near the victim, and located four other casings at a nearby open lot.
Copyright 2014 WCSC. All rights reserved.