Driver airlifted after early-morning Awendaw crash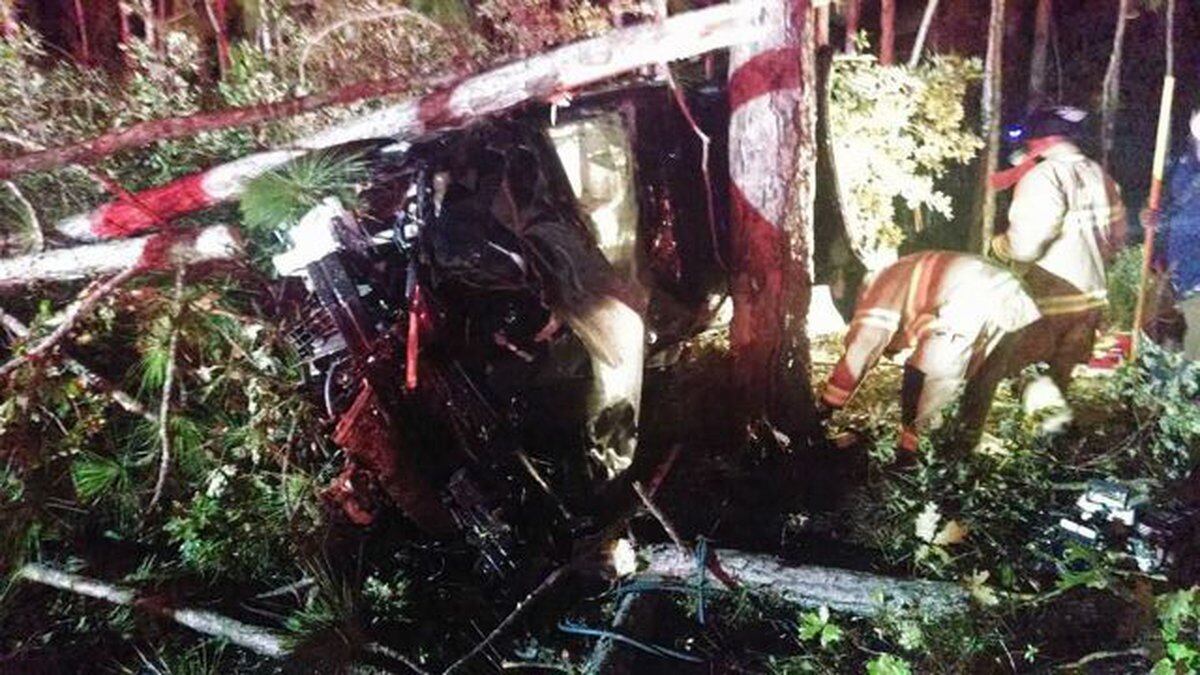 Published: Jul. 17, 2014 at 1:41 PM EDT
|
Updated: Jul. 17, 2014 at 8:24 PM EDT
AWENDAW, SC (WCSC) - An early morning crash near Awendaw left one person trapped inside a vehicle, according to the Awendaw District Fire Department.
Firefighters and rescue crews were able to free the victim, who was then airlifted to the hospital.
Authorities say they were dispatched to the crash scene on Halfway Creek Road between Steed Creek and United Drive for a single-vehicle accident at approximately 1:53 a.m. Thursday.
There is no word on the victim's condition.
Copyright 2014 WCSC. All rights reserved.
?