One dead after night club shooting in Orangeburg County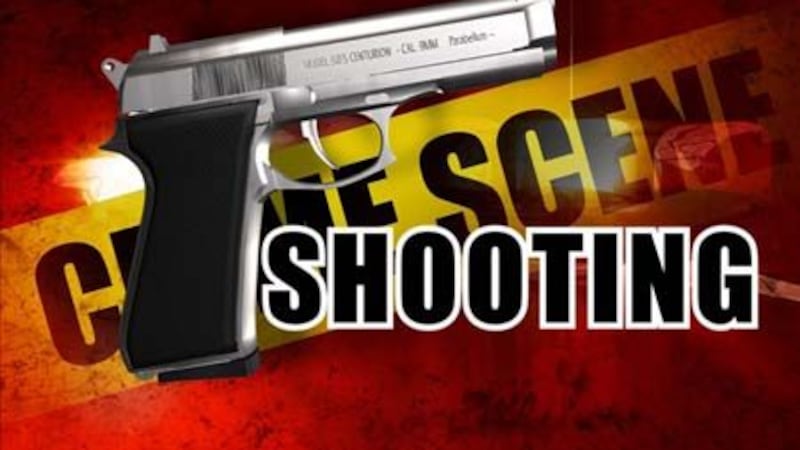 Published: Jul. 20, 2014 at 1:22 PM EDT
|
Updated: Jul. 20, 2014 at 5:52 PM EDT
ORANGEBURG COUNTY, SC (WCSC) - Orangeburg County Deputies say one person is dead after a night club shooting on Saturday night.
Deputies say the incident happened at the Corner Pocket located at the corner of Goff Avenue and Stilton Road in Orangeburg.
The Orangeburg County Coroner's Office identified the victim as 26-year-old Philip Brunson.
Authorities say Brunson was transported to an area hospital where he later died. Officials say Brunson died of a gunshot wound to the chest.
No arrests have been made.
The Orangeburg County Sheriff's Office is investigating the incident.
Copyright 2014 WSCS. All rights reserved.