Authorities responding to reported burglary with weapon West Ashley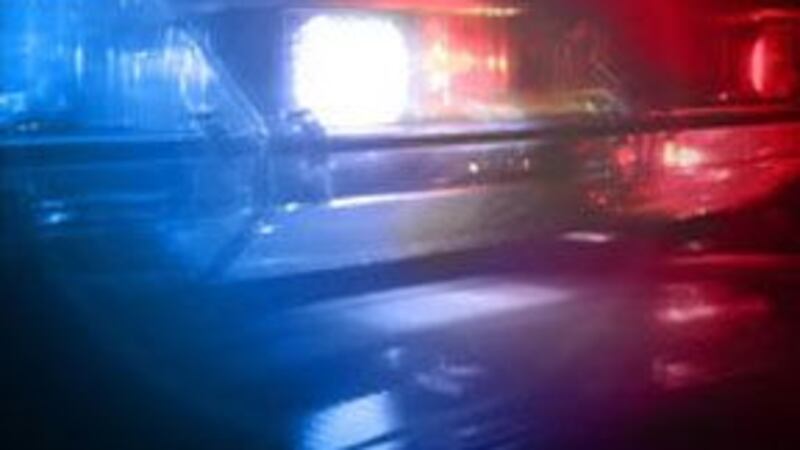 Published: Jul. 24, 2014 at 4:41 AM EDT
Charleston County Dispatch confirms authorities are responding to reports of a burglary with a weapon, on Holliday Street, West Ashley.

Officials say they received the call around 12:30 a.m. Thursday.

Details are limited at this time. We are working to bring you more information.

Copyright 2014 WCSC. All rights reserved.