Study: Charleston Co. homeowners pay state's highest insurance rates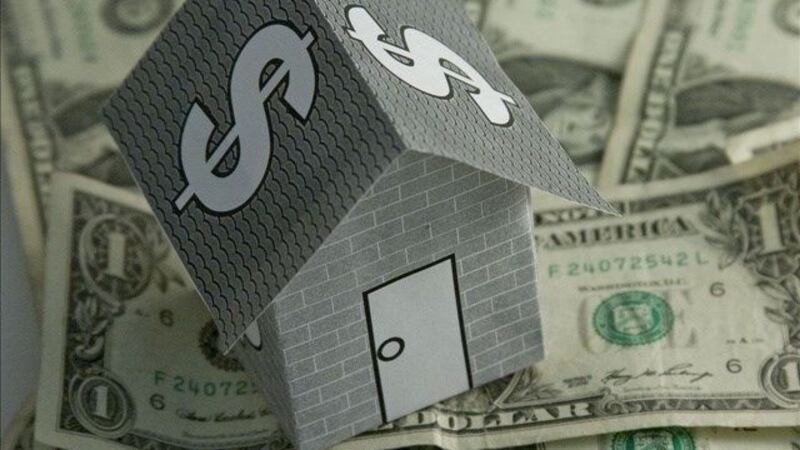 Published: Jul. 25, 2014 at 8:26 PM EDT
CHARLESTON COUNTY, SC (WCSC) - Homeowners in Charleston County pay the highest rates for homeowners insurance of any county in the state, according to a study of rates published by ValuePenguin.
The average annual cost of homeowners insurance in Charleston County is $2,410, the costliest of South Carolina's 46 counties, according to the study, with Georgetown County ranking second-highest at $2,399 per year.
Berkeley County homeowners pay an average of $1,429, ranking it the sixth-most expensive, and Dorchester County comes in 11th place, at $1,142 per year. Greenville County came out on top of the list for cheapest homeowners insurance in the state, with an annual quote of $702, the study found.
To be able to compare county rates, ValuePenguin states it analyzed premiums for a single family, owner-occupied home with $150,000 of insurance written on Form HO-3 with full replacement costs and assumed a 5-year-loss history that was claim free.
But several factors that determine insurance cost were left out of the equation, according to SC Department of Insurance spokesperson Ann Roberson.
"Insurance rates are determined by insurers based on numerous factors including company loss experience, investment income or loss, administrative expenses, and profitability goals," Roberson said. In addition, she said state law requires that rates not be "excessive, inadequate, or unfairly discriminatory."
Based on these factors and laws, insurers file their rating plans with the South Carolina Department of Insurance for review. Individual policyholder rates take into account various characteristics of the policyholder and the property being insured, just as other forms of insurance do, Roberson said.
"For example, your auto insurance rate is based on things such as your driving record, your age, and the kind of car you drive. Your homeowners insurance rate is determined in part by where you live and the construction type of your house," Roberson said.
The agency has a tool on its website to assist consumers when purchasing homeowners insurance: https://online.doi.sc.gov/Eng/Public/HelpInsure/HelpInsure.aspx
The South Carolina Department of Insurance urges consumers to shop around before signing on the dotted line to be certain the rate they pay gives them the best coverage for their situation.
Roberson says the agency offers two programs to assist homeowners. The first, SC Market Assist helps consumers locate coverage. The second, the SC Safe Home Program, provides grant funds to coastal homeowners to help with the cost of strengthening their property and make it less vulnerable to coastal weather conditions.
"By strengthening your property, you not only can potentially save lives but you can also reduce your potential property loss, thereby reducing your premium costs," Roberson said.
To date, the SC Safe Home Program has awarded more than $14 million to help strengthen more than 3,000 homes located in coastal South Carolina.
For more information on SC Market Assist, visit: http://www.doi.sc.gov/599/Market-Assistance
For more information on the SC Safe Home Program, visit: http://www.doi.sc.gov/605/SC-Safe-Home
Copyright 2014 WCSC. All rights reserved.