Deputies: Father fatally shot son in domestic dispute in North Charleston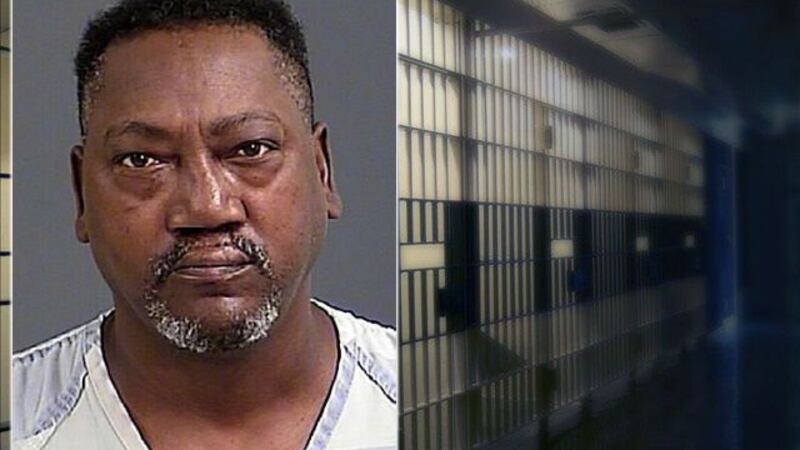 Published: Jul. 27, 2014 at 5:55 AM EDT
|
Updated: Jul. 28, 2014 at 1:03 PM EDT
NORTH CHARLESTON (WCSC) - A North Charleston man is behind bars after allegedly shooting and killing his 19-year-old son during a domestic dispute over the weekend.
Charleston County deputies responded to Winchester Street in North Charleston Saturday around 10 p.m. for a reported shooting. Authorities say 54-year-old Michael Brown and his son had an argument, which resulted in Brown fatally shooting his son.
The victim, who was identified Sunday by the Charleston County Coroner's Office as 19-year-old Michael Brown from North Charleston, was taken to an area hospital where he later died.
Deputies say the father has been charged with murder, possession of a firearm during the commission of a violent crime, and possession of a stolen pistol.
Brown is being held at the Charleston County Detention Center. Bond hearing has been set for Sunday at 9 a.m.
Charleston County Sheriff's Office is investigating the incident.
Copyright 2014 WCSC. All rights reserved.