Communities come together to promote safety in 'National Night Out'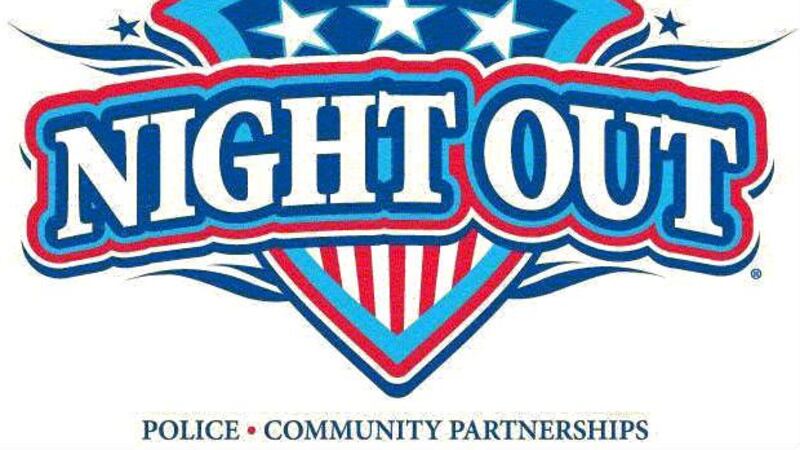 Published: Aug. 5, 2014 at 9:20 AM EDT
|
Updated: Aug. 5, 2014 at 7:51 PM EDT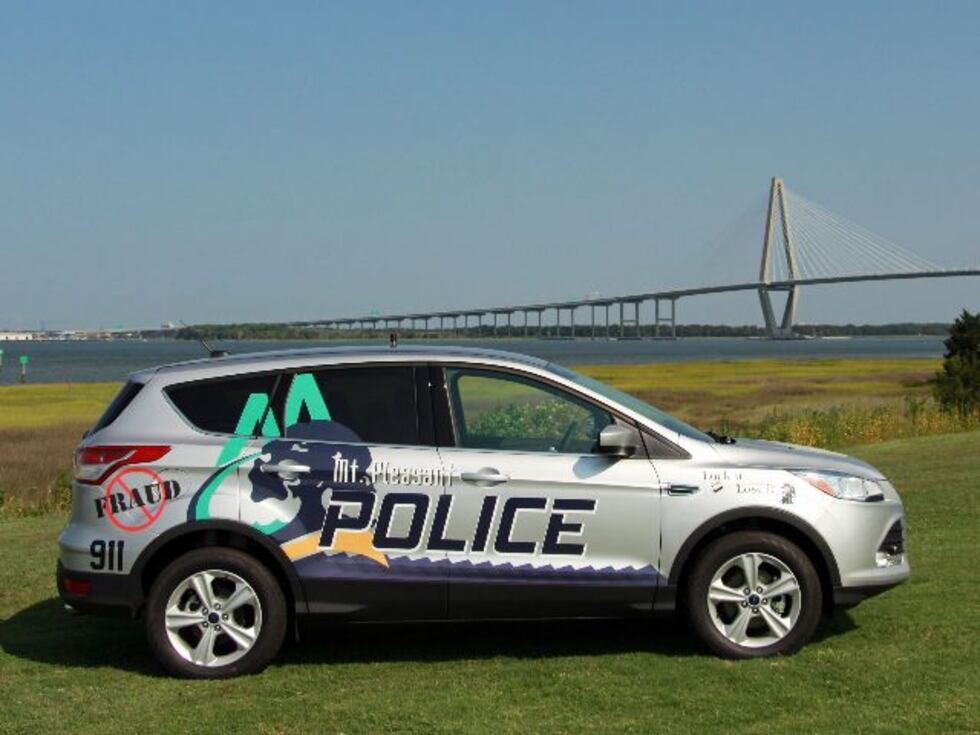 CHARLESTON, SC (WCSC) - Communities across South Carolina are partnering with local public safety organizations to encourage crime prevention for "National Night Out Against Crime."

Law enforcement agencies, neighborhood watch groups and crime prevention groups are just some of the organizations involved. Nationwide, an estimated 37 million people from more than 16,000 communities are expected to participate in Tuesday's event.

Local events include:

North Charleston:
City of Charleston:
3-5 pm: Bridgeview Apartments outdoors or in community center, if raining.

4-7 pm: Ardmore at the Pink House- 1551 Mulberry

5-6:30 pm: Sea Island Apartments - Maybank at Brownswood, indoors in community room

7-8 pm: Whitney Lakes - Brittlebush Ln., outdoors, tents

6-7:30 pm: Moreland - 752 Woodward Rd. - indoors

7 pm: Daniel Island Neighborhood Association - Pierce Park Pavilion - Crime Prevention Presentation
Georgetown County:
4-8 p.m., Pleasant Hill Elementary Football Field
Mt. Pleasant:
6-9 pm: Remley's Point at the Rec. Center

6-9 pm: Park West at the Swim Center
For more information on the nationwide campaign click HERE.
Copyright 2014 WCSC. All rights reserved.