Longtime Upper King Street bar to reopen as Priya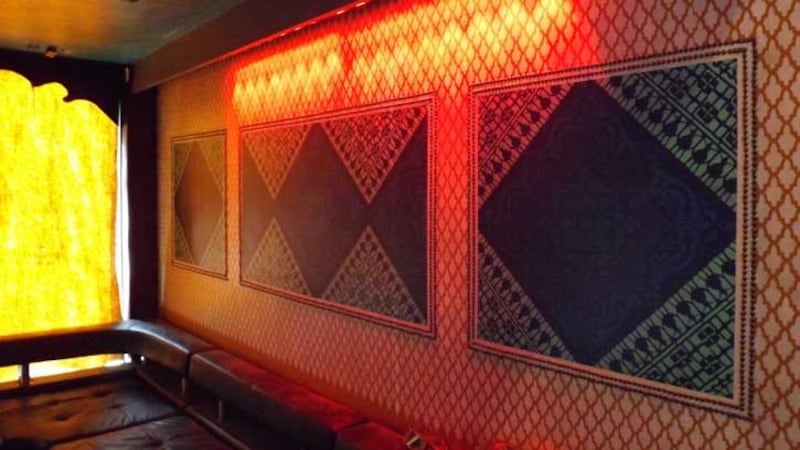 Published: Aug. 12, 2014 at 7:10 PM EDT
|
Updated: Aug. 13, 2014 at 4:40 PM EDT
CHARLESTON, SC (WCSC) - The downtown Charleston bar formally known as Torch is in the process of undergoing a major facelift in an attempt to restore the foundation that made it so successful.

The Upper King Street bar closed its doors three weeks ago, stripping its facade of all branding and masking the windows with brown paper. On the inside, a revival is underway.

On Friday, August 22 the narrow space at 545 King Street will reopen as Priya, a Moroccan-themed hookah lounge that will blend the roots of Torch with a modern nightclub feel.

The rise and fall of Torch

When Torch opened its doors in March 2005, downtown Charleston was a stark contrast from the nightlife entertainment district that it is today. Things were calmer, traffic was lighter, and nightclubs were not yet in full swing. Former Torch general manager Mike Vitale opened the hookah bar and lounge, only admitting patrons who were 23 and older.
Although it got off to a slow start, Torch eventually thrived, giving young adults a relaxing place to mingle while enjoying shisha and drinks. Following Torch's success, Vitale sold the bar and its branding to Alberto Reyes in January 2013 to tackle other business ventures.

As Vitale explains it, the nightlife on Upper King evolved, and with it, slowly did Torch. The hookahs were snuffed out as Charleston rallied against indoor smoking, and the lounge took on more of a nightclub vibe as the area bars trended towards DJs and top 40. Reyes upgraded the guts of the building, and added a state-of-the-art sound and lighting system. The atmosphere of the bar changed, despite the name staying the same.

Reyes believed it was time for an overhaul, and called upon Vitale to help rebrand the lounge and bring back the ambiance that worked so well.

The birth of Priya

The team quickly got to work, designing a North African and Turkish blueprint for the rebranding. A local artist was hired to paint the walls and portions of the ceiling with intricate, colorful patterns that scream Indian influence. Light fixtures were brought in from Cairo, Egypt and Morocco. Vitale says a designer will be in this week to drape curtains and fabrics throughout the space to replicate Middle Eastern decor.

"I want it to be a warm, comfortable, inviting environment," said Vitale. "Something that people are going to want to come back to and relax."

And the hookahs are back. Priya, which in Sanskrit means beautiful or beloved, is outfitting their revamped back deck with hookahs in order to give smokers a place to enjoy the flavored tobacco, while keeping the inside smoke-free for those who wish to go without.

Priya's music scene will be vast. The outdoor patio will play strictly Moroccan music, while lounge music will play inside during the day and into the late evening. In the later hours, the top dollar sound and light system will take center stage with a nightly DJ playing house, EDM, and top 40.

Priya, located at 545 King Street, will hold its grand opening August 22. For more information, click here.

Copyright 2014 WCSC. All rights reserved.