Police: One person arrested following Summerville bank robbery
Published: Sep. 5, 2014 at 6:30 PM EDT
|
Updated: Sep. 5, 2014 at 8:00 PM EDT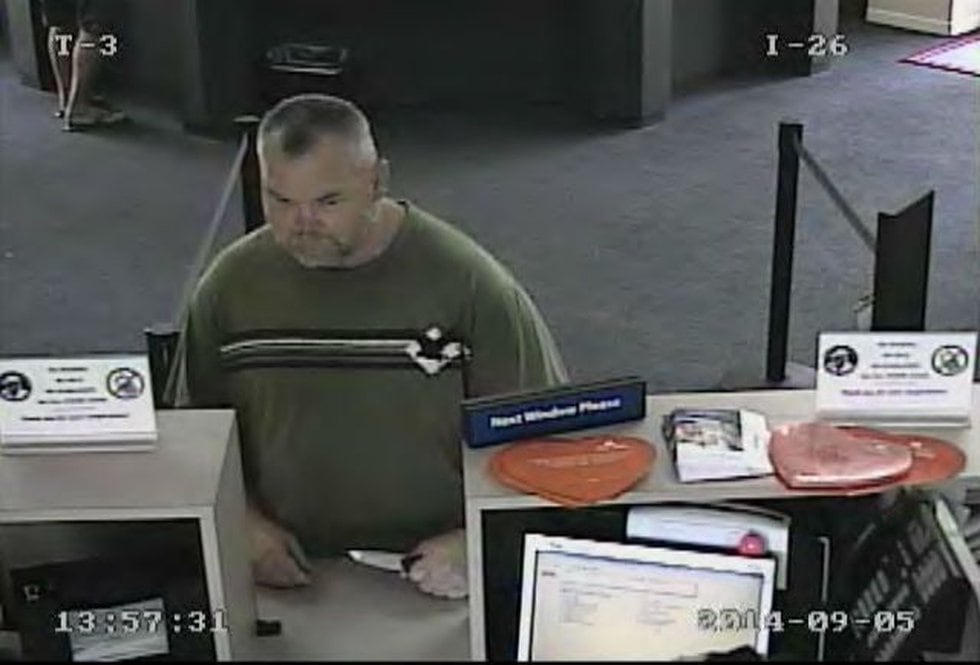 SUMMERVILLE, SC (WCSC) - Officials with the Summerville Police Department say they have arrested one person following a bank robbery Friday afternoon.
Police arrested Michael Doyle, 47, and charged him with entering a financial institution with the intent to steal.
Police say Doyle entered the First Citizens Bank on North Main Street at approximately 2 p.m. Friday, armed with a knife. He left the bank with an undisclosed amount of cash.
Police arrested Doyle down the street from the bank a short time after the robbery, according to Summerville Police Capt. Jon Rogers.
Doyle was being held at the Berkeley County Detention Center awaiting a bond hearing, Rogers said.
Copyright 2014 WCSC. All rights reserved.