Crews clear accident involving overturned car on Rivers Avenue
Published: Oct. 29, 2014 at 11:01 PM EDT
|
Updated: Oct. 30, 2014 at 12:39 AM EDT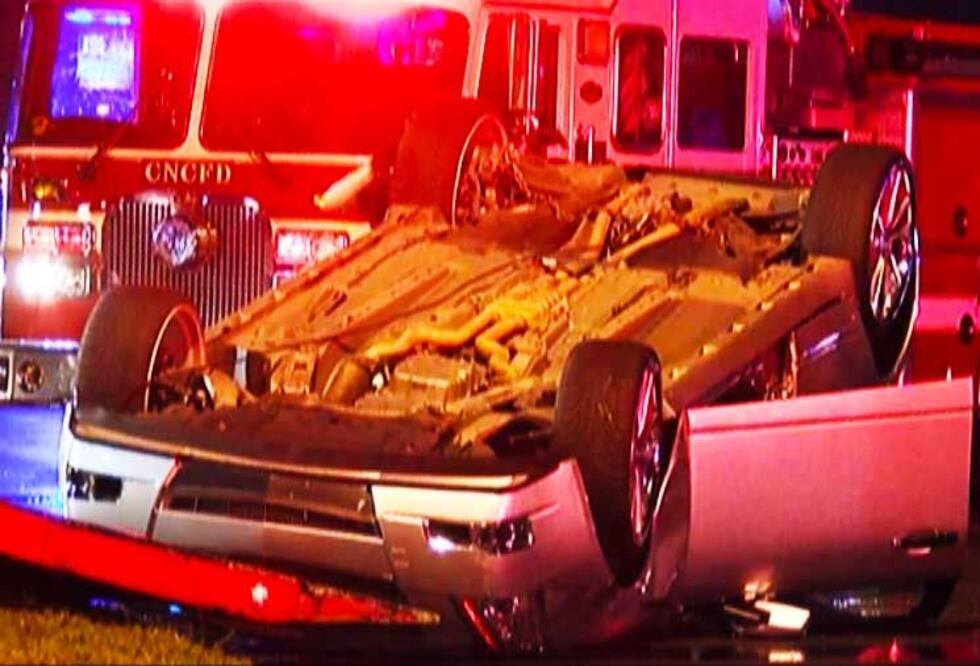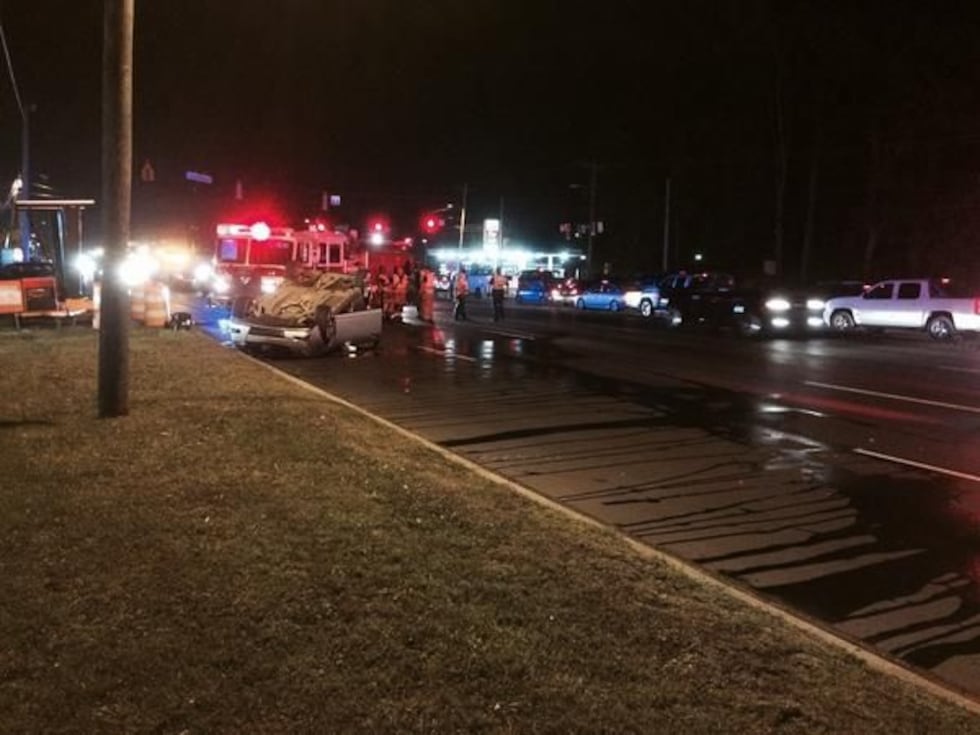 NORTH CHARLESTON, SC (WCSC) - Emergency crews have cleared the scene of an accident involving an overturned car on Rivers Avenue in North Charleston Wednesday night.
According to authorities, the accident was in the area of Rivers Avenue and Greenridge Road.
Pictures show one car overturned on the side of the road.
Witnesses say the accident involved more than one vehicle, with multiple people transported to the hospital.
Emergency officials say they received a call regarding the accident at 6:42 p.m.
Copyright 2014 WCSC. All rights reserved.