Victim identified in deadly early-morning Summerville shooting
Published: Nov. 26, 2014 at 1:37 PM EST
|
Updated: Nov. 26, 2014 at 10:38 PM EST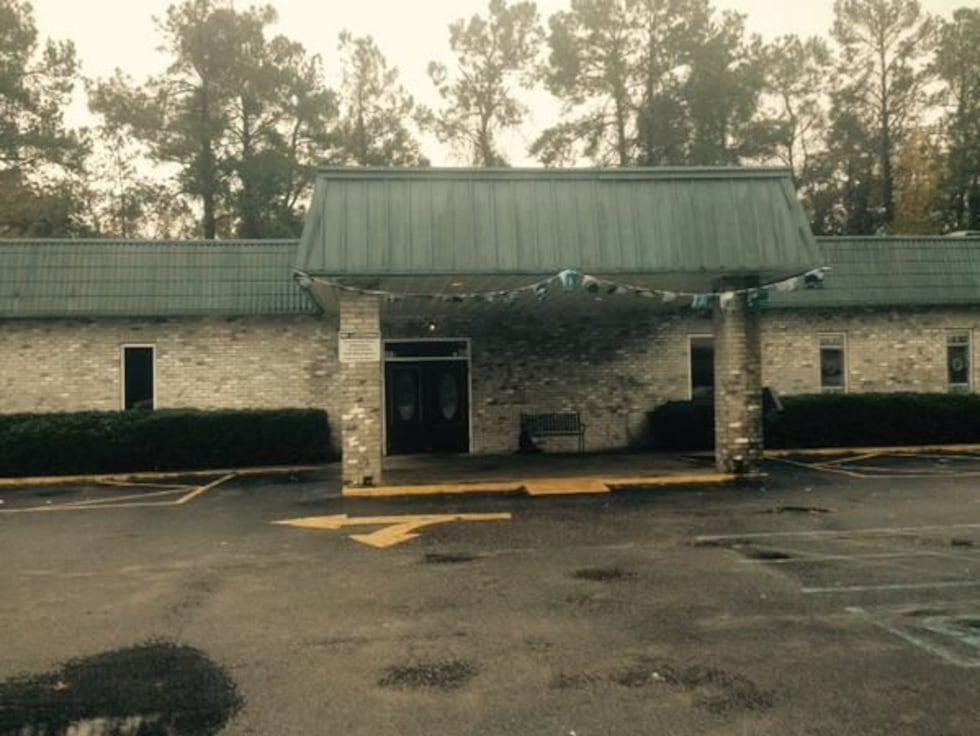 SUMMERVILLE, SC (WCSC) - The Dorchester County Coroner's Office released the identity of the victim in an early morning fatal shooting in the parking lot of a Summerville nightclub.
Shane William Newman, 23, died in the shooting, according to Coroner Christopher Nisbet.
Summerville police officers responded to The Ville, located at 110 Miles Road, around 2:20 a.m. for reports of gunshots in the area, Capt. John Rogers said.
"They actually heard the shots go off. They were literally right around the corner," Rogers said.
Rogers says officers stopped a vehicle that was occupied by two individuals from leaving the club. One of the occupants had been shot and was pronounced dead at the scene.
McCrary Mobley lives across the street from The Ville.
"I'ts scary honestly," Mobley said.
No suspects have been identified at this time.
If you have any information on this incident, call Crime Stoppers at (843) 554-1111.
Copyright 2014 WCSC. All rights reserved.