Coroner identifies two motorists killed in Berkeley Co. accident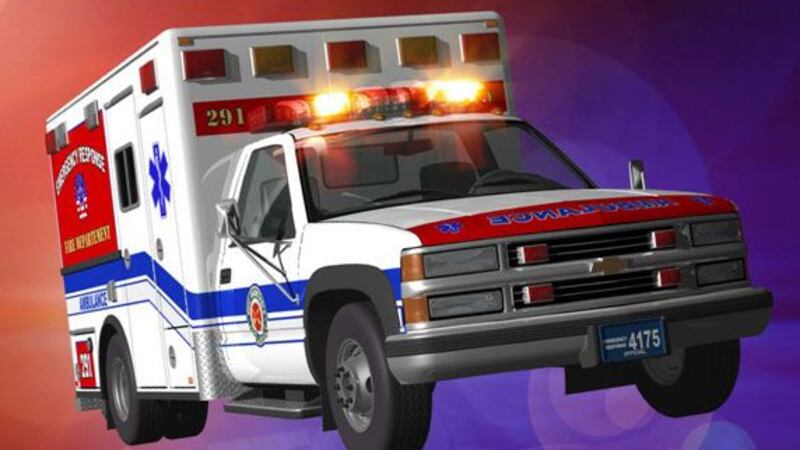 Published: Dec. 24, 2014 at 8:11 PM EST
|
Updated: Dec. 25, 2014 at 11:21 AM EST
BERKELEY COUNTY, SC (WCSC) - The Berkeley County Coroner's Office has identified two people who were killed in a car accident in Awendaw on Wednesday.
Authorities say 32-year-old Brian Morgan Owen Jr. of Mount Pleasant and 58-year-old Elijah Cromedy of Huger were pronounced dead on the scene.
The coroner's office says Owen was traveling west on Halfway Creek Road at 2:20 p.m. when he collided with Huger's vehicle which was traveling east.
The South Carolina Highway Patrol and the Berkeley County Coroner's Office are investigating the accident.
Motorists reported that authorities had shut down portions of Halfway Creek Road as crews responded to the scene.
Copyright 2014 WCSC. All rights reserved.