Sheriff names suspects in murder of 5-year-old Allison Griffor
Published: Jun. 5, 2015 at 4:24 PM EDT
|
Updated: Jun. 5, 2015 at 7:50 PM EDT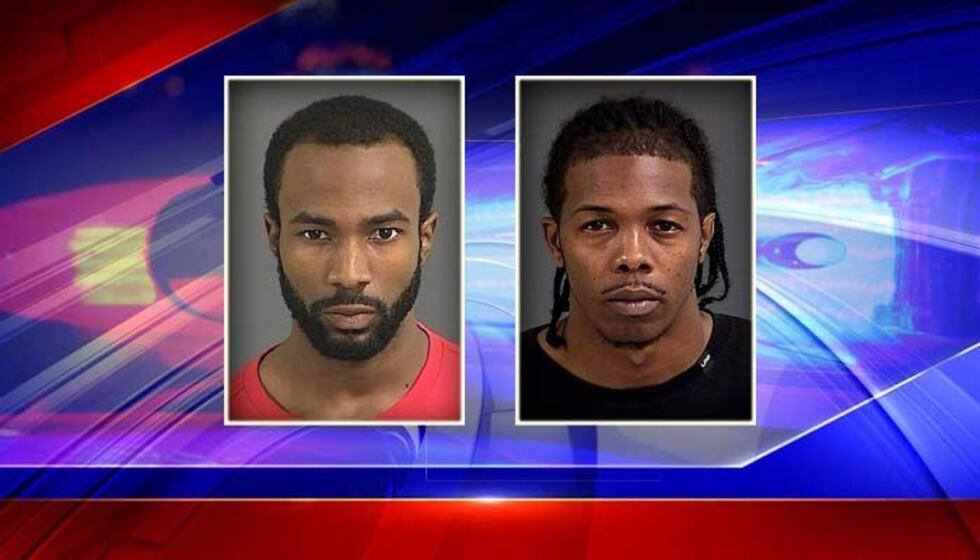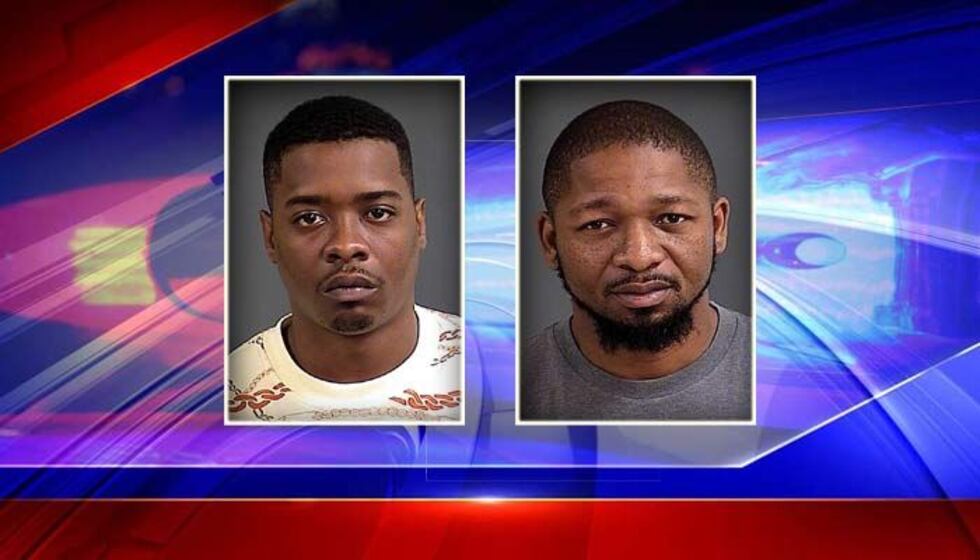 CHARLESTON, SC (WCSC) - Charleston County Sheriff Al Cannon displayed photos of three men named by a fourth as suspects in the shooting death of a five-year-old West Ashley girl in 2011.
Cannon said the three men, identified at the press conference as Philip Moses, Franklin Glover and Levell Grant, were named by Shyrome Johnson, the man arrested in North Charleston Thursday on a charge of obstruction of justice in the death of Allison Griffor.
"These names are not new," Cannon said. "They have been identified before."
Cannon's news conference was scheduled at the same time Johnson was set to face a bond judge on the obstruction charge.
"It does not yet put us into a position to charge anyone with murder," Cannon said. But he said his deputies are focused on the men as suspects. "This is a step in the ongoing investigation into the murder of this little girl. We feel it is a significant step."
Johnson is accused of lying to investigators about the fatal shooting of the child Oct. 25, 2011. Charleston County Asst. Sheriff Mitch Lucas said Johnson is also a suspect in the fatal shooting.
Court documents allege Johnson, who spoke to a Charleston County detective after being arrested on an unrelated charge in July, 2014, admitted lying in earlier interviews about the Griffor shooting. Johnson also named several parties, whose identities have not been released, who may have been involved, the documents state.
Griffor was sleeping in her bed when her parents heard someone kicking at the door of their Pierpont Avenue home at approximately 1 a.m. When William Griffor walked to the door, police say the would-be intruder opened fire with a shotgun and one of the pellets hit Allison in the head.
She died at MUSC several days later.
Cannon has said deputies have had "a good idea" of who was involved and said some of the suspects were later jailed on other charges. Investigators have not as yet been able to bring murder charges in the case, however.
Copyright 2015 WCSC. All rights reserved.