Police release photos of suspect in fatal Charleston church shooting
Published: Jun. 18, 2015 at 7:12 AM EDT
|
Updated: Jun. 18, 2015 at 2:37 PM EDT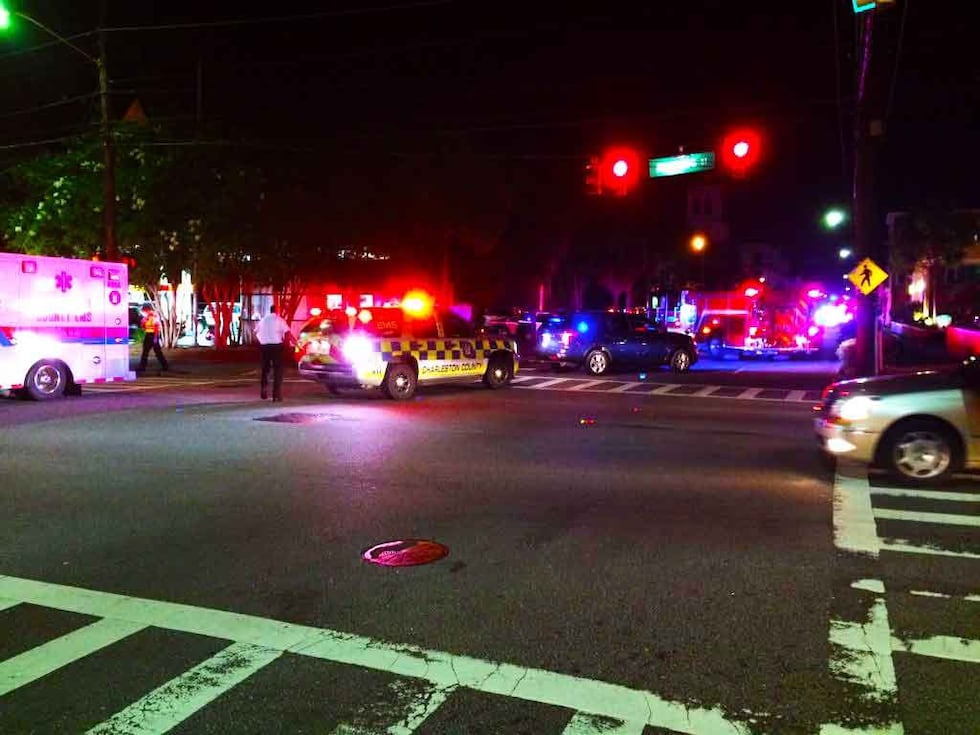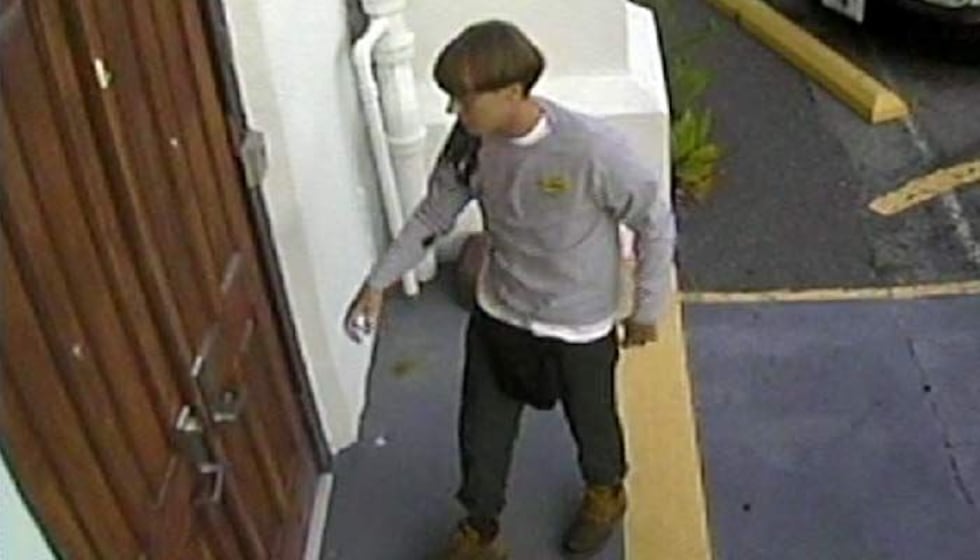 CHARLESTON, SC (WCSC) - Charleston Police have released photos of the suspect accused of fatally shooting nine people at Emanuel AME Church in downtown Charleston Wednesday night.
Charleston officials identified the shooter Thursday morning as 21-year-old Dylann Roof, of Lexington, SC.
Police Chief Greg Mullen released a photo during a 6 a.m. news conference of the suspect, along with a vehicle used by the suspect following the fatal shooting. Mullen says the photo was captured by a surveillance camera.
Roof is described as a white male, 21 years old with a bowl cut haircut, slender/small build, grey sweat shirt, blue jeans and clean shaven. The suspect is considered armed and dangerous.
MOBILE USERS: Click here to watch the press conference
Police were called to Emanuel AME Church on Calhoun Street Wednesday at 9:05 p.m. following reports of a shooting.
Chief Mullen said officers arrived to find eight people dead inside the church. A ninth victim was later pronounced dead at a local hospital.
According to officials, the shooting occurred during a prayer meeting at the church.
If you have any information on this fatal shooting, call Crime Stoppers at 843-554-1111.
Copyright 2015 WCSC. All rights reserved.