Summey, North Charleston City Council sworn in
Published: Jan. 5, 2016 at 10:17 AM EST
|
Updated: Jan. 6, 2016 at 12:46 AM EST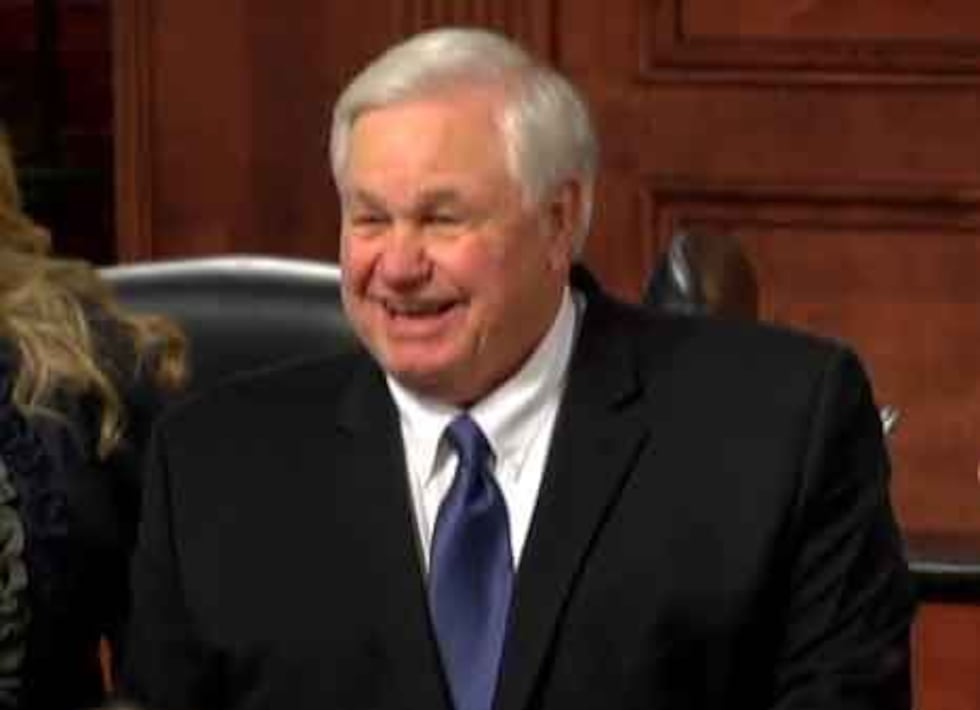 NORTH CHARLESTON (WCSC) - North Charleston Mayor R. Keith Summey and City Council were sworn in Tuesday night at Council Chambers at North Charleston City Hall.
Summey spoke about his family, his love of serving and challenges the city faces.
"My heart is enriched by the support that I've gotten and love that I've felt by so many, and the opportunity that we will have to advance and move forward," Summey said.
"Yes we have many challenges in this world we live in today but we must aggressively face those challenges together and work together as a team to make those lives for everyone better," Summey said."I look forward to that challenge and I look forward to working with everyone in the community to try to meet the needs of our citizens."
One of those challenges, according to the mayor, is the killing of young men.
"We have an extremely horrible problem within our community and that's young men killing young men," Summey said."And we have to come together to stop that. We do have to work together to make that a reality and I pledge to you my oath we will do that."
Summey was re-elected to his sixth full term in office after defeating challengers Chris Collins, John Singletary and Clifford Smith in November.
Other re-elected Council Members include: Rhonda Jerome (District 2), Ron Brinson (District 4), Todd Olds (District 5), Dorothy Williams (District 6), Sam Hart (District 7), Bob King (District 8), and Michael Brown (District 10). Newly elected Council Members include: Mike Brown (District 1), Virginia Jamison (District 3), and Kenny Skipper (District 9).
During the mayor's swearing in, a man started heckling as Summey was about to be sworn in.
After he began to heckle a second time he was told to calm down, at that point a woman started yelling,"Black Lives Matter!"
Both the woman and man were then escorted out.
Copyright 2016 WCSC. All Rights Reserved.