Police looking for suspects after armed robbery in downtown Charleston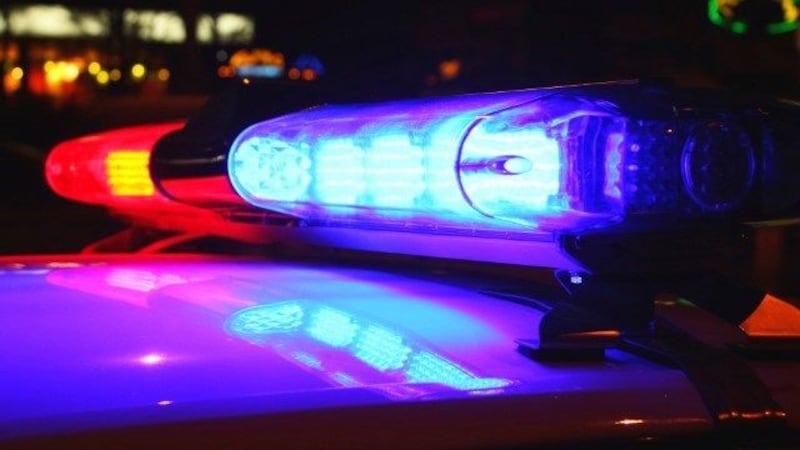 Published: Jan. 29, 2016 at 5:04 PM EST
|
Updated: Jan. 29, 2016 at 5:05 PM EST
CHARLESTON, SC (WCSC) - The Charleston Police Department is looking for three suspects following an armed robbery in downtown Charleston Tuesday.
According to an incident report, the victim was walking on the 20 block of Anson Street around 9 p.m. when a man emerged from the doorway of a home, pointed a pistol at him and asked for his wallet and phone.
Two more men came up to him on either side while he was searching his pockets. They ended up taking his items.
The suspect with the pistol told him to keep walking north on Anson Street as the three men fled.
According to the victim, the male suspect with the pistol was between 15 and 19 years old. One of the other two suspects was 17-22 years old. The victim did not recall what the third suspect looked like.
Copyright 2016 WCSC. All Rights Reserved.