North Charleston town hall meeting to tackle racial profiling claims about police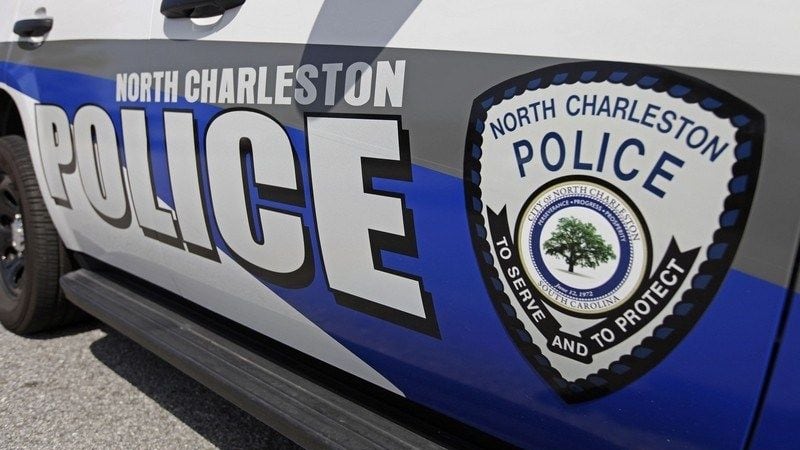 Published: Mar. 9, 2016 at 8:54 PM EST
|
Updated: Mar. 9, 2016 at 11:05 PM EST
NORTH CHARLESTON, SC (WCSC) - Local civil rights leaders are holding a town hall meeting Thursday night to discuss policing policies in North Charleston they say include racial profiling.
They want people who say they've been victims of racial profiling to come and share their stories.
"The killing of Walter Scott is just the tip of the iceberg," National Action Network State President Elder James Johnson said.
Johnson was joined by members of the NAACP, ACLU and other organizations outside a North Charleston church. They all say racial profiling is still a problem.
"Racial profiling violates our basic fundamental constitutional rights," South Carolina ACLU Director Shaundra Scott said.
The local leaders accused the department of aggressive policing, and said officers are writing an excessive amount of tickets to mostly black and Latino drivers.
"Our blacks have been unjustly chased in North Charleston. They have been unjustly subjected to a lot of fines," Louis Smith of the Community Resource Center said.
The civil rights leaders say they hope ideas to improve policing practices will be discussed at the meeting, adding they will ask the feds to step in if the police department doesn't respond.
"We will not rest until they're accountable for their actions," Johnson said.
A spokesman for North Charleston Police declined to comment.
The town hall meeting will be held from 6:30 till 8 pm at the Alfred Williams Community Center at 4441 Durant Avenue.
Copyright 2016 WCSC. All rights reserved.